For members
How can you save money on schoolbooks in Spain?
Everything is getting more expensive in Spain, and schoolbooks are no exception. With the return to classrooms just around the corner, here are some tricks parents can use to cut costs in terms of textbooks and other material.
Published: 29 August 2021 12:52 CEST
Updated: 22 August 2022 09:59 CEST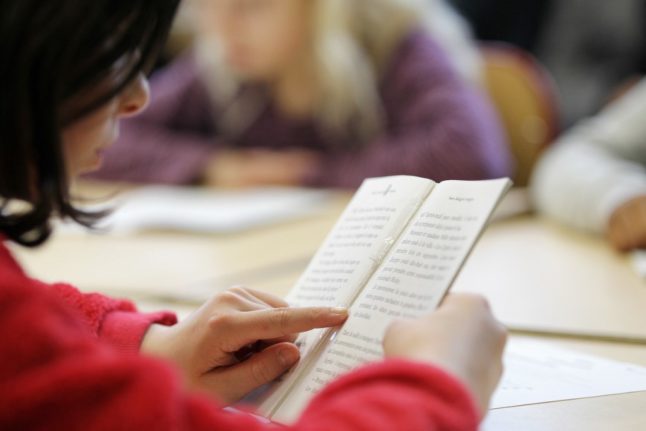 In 2022, parents in Spain will spend on average €405 per child on 'la vuelta al cole'. (Photo by CHARLY TRIBALLEAU / AFP)
Spain and the US to exchange more language assistants in bilingualism push    
The governments of Spain and the United States have agreed to recruit more English and Spanish-language assistants from each other's countries as a means of bolstering bilingual education in the two nations.
Published: 23 September 2022 15:57 CEST