For members
EXPLAINED: Everything you need to know about getting an international driving permit in Spain
If you're based in Spain and you're planning on travelling and driving in a country outside of the EU, you may need to get an international driving permit, a process which since August 2021 is possible to complete online. Here's where you'll need one and how to apply.
Published: 26 August 2021 13:04 CEST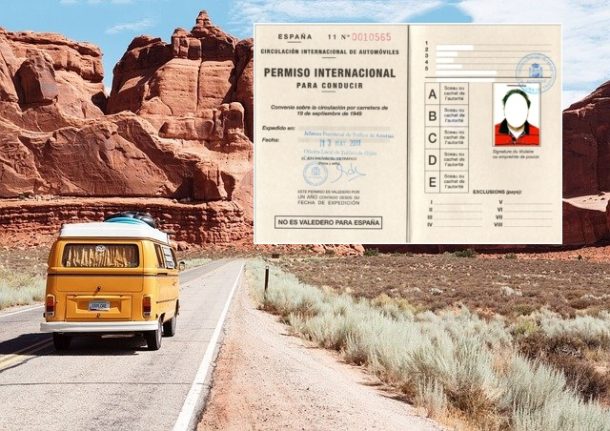 You can now apply for your international driving permit online in Spain and more. Photo: Rudy and Peter Skitterians / Pixabay
Why you should think twice about buying a car in Spain, even if it's second hand
A combination of supply and demand problems caused by the pandemic and a lack of microchips is making cars much harder to come by in Spain. Here's why you should perhaps consider holding off on buying that vehicle you had in mind for now.
Published: 23 July 2022 08:02 CEST