For members
VERIFIED: Is it true these Spanish villages are paying people to move there?
International and national news sites have recently reported that Spain has a number of villages where individuals or families are being paid to move there, or offered free accommodation and work. The Local Spain decided to investigate if these claims were true by speaking to the villages themselves.
Published: 25 August 2021 18:12 CEST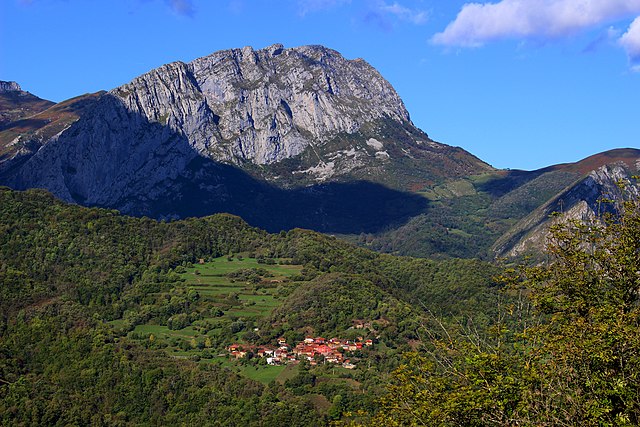 The village of Ponga in Asturias. Photo: Carmenmoran / WikiCommons
For members
How to find temporary accommodation in Spain when you first arrive
One of the most common questions people moving to Spain ask is where they can rent temporary accommodation while looking for somewhere more permanent. This can be particularly tricky, but we've found some of the best places to look.
Published: 15 September 2022 14:47 CEST