For members
Do Brits and other non-EU property hunters still need a military permit to buy in Spain?
Foreign property buyers in Alicante province no longer need to get a Franco-era military authorisation to buy a home in locations that are of strategic interest for national defense, a law which shocked UK property seekers in the aftermath of Brexit. 
Published: 24 August 2021 12:15 CEST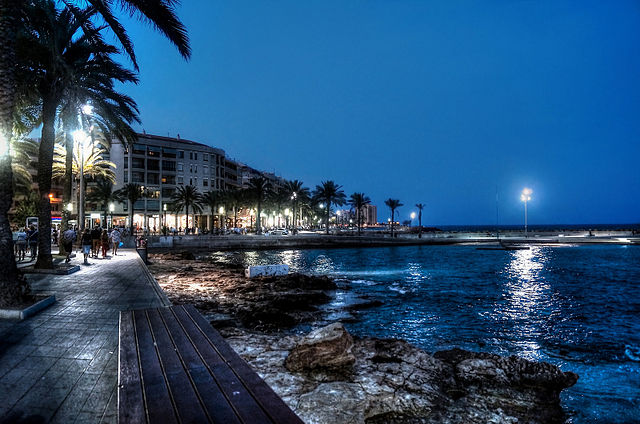 Torrevieja is among the Alicante municipalities where non-EU property buyers no longer require a military permit. Photo: Jose M Martin Jimenez/AFP
For members
Why are Spanish homes so dark?
Despite being known for its year-long sunny weather, Spain is the EU country with the fewest homes with natural light, often intentionally. Why is it that when it comes to spending time at home, Spaniards seem to love being in the dark?
Published: 3 August 2022 10:10 CEST
Updated: 7 August 2022 07:28 CEST