For members
What you should know before building a swimming pool at your Spanish home
Building a swimming pool at your Spanish property may not be as expensive as you thought, but there are a number of considerations to factor in first, from permits to extra costs and whether it's a worthwhile investment.
Published: 20 August 2021 10:09 CEST
Updated: 5 May 2022 15:20 CEST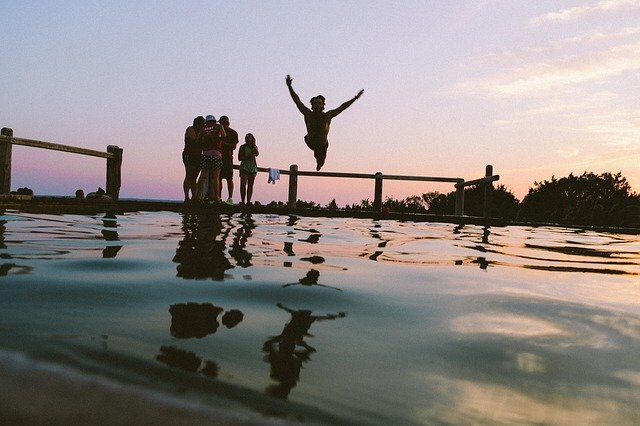 Here are some the factors you need to consider before building a pool in Spain. Photo: panoramicvillascosta / Pixabay
For members
How to turn a bar, office or shop into a residential property in Spain
Commercial properties in Spain can be a lot cheaper than residential ones, but it's not as straightforward as buying a former restaurant, office or shop and moving in. Here are the steps to follow and what you need to be aware of.
Published: 10 May 2022 13:59 CEST