For members
What you should know before building a swimming pool at your Spanish home
Building a swimming pool at your Spanish property may not be as expensive as you thought, but there are a number of considerations to factor in first, from permits to extra costs and whether it's a worthwhile investment.
Published: 20 August 2021 10:09 CEST
Updated: 5 May 2022 15:20 CEST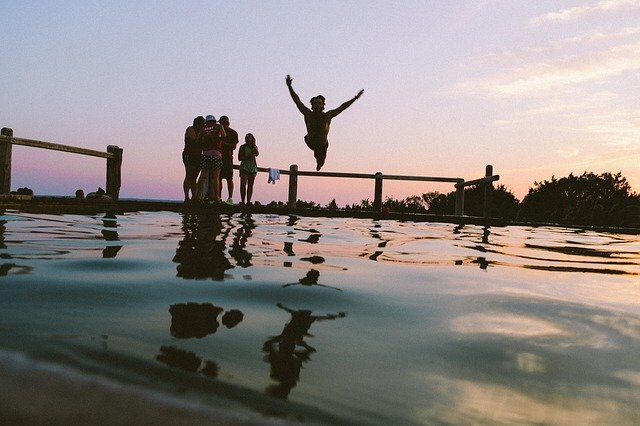 Here are some the factors you need to consider before building a pool in Spain. Photo: panoramicvillascosta / Pixabay
For members
Spain's deputy PM proposes freezing mortgage rates
Yolanda Díaz, Spain's Deputy Prime Minister and Labour Minister, has called for a freeze on variable mortgage rates amid news that Spain's biggest banks have enjoyed a bumper year of record profits.
Published: 2 February 2023 15:30 CET