For members
Everything you need to know about getting divorced in Spain
How does getting divorced in Spain compare to other countries? How are the assets divided up? Do you have to prove grounds for divorce and how long does the process take?
Published: 16 August 2021 17:38 CEST
Updated: 20 October 2021 11:28 CEST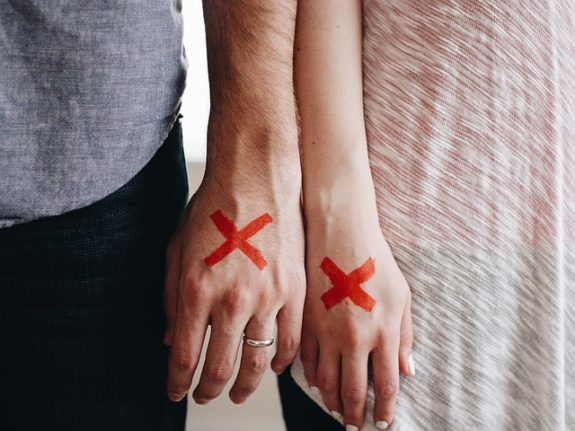 In Austria, divorce can also be achieved after a partner successfully blames the other. Photo: Free-Photos / Pixabay
For members
How to apply for Spanish citizenship for a baby born in Spain to foreign parents
Here's everything foreign parents need to know about the process to apply for Spanish citizenship for their child born in Spain, from the requirements to the documents they'll need.
Published: 10 November 2022 10:45 CET