For members
Everything you need to know about getting divorced in Spain
How does getting divorced in Spain compare to other countries? How are the assets divided up? Do you have to prove grounds for divorce and how long does the process take?
Published: 16 August 2021 17:38 CEST
Updated: 20 October 2021 11:28 CEST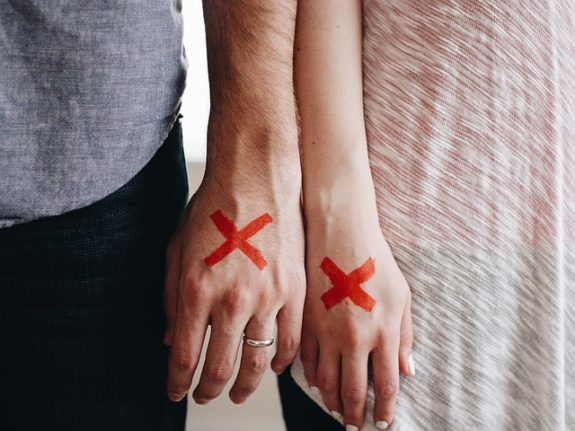 Everything you need to know about getting divorced in Spain. Photo: Free-Photos / Pixabay
For members
Can I gain Spanish residency through marriage or partnership?
Is it possible to gain Spanish residency through a marriage or partnership? Read on to find out more and discover if your situation makes you eligible.
Published: 14 April 2022 15:24 CEST