For members
Will remote working become the norm in Spain after the Covid-19 pandemic?
The number of job vacancies in Spain which involve working from home has risen by more than 200 percent, with experts suggesting it's a "structural change that's here to stay". But will Spain really become a nation of remote workers after Covid?
Published: 11 August 2021 13:01 CEST
Updated: 17 August 2021 09:25 CEST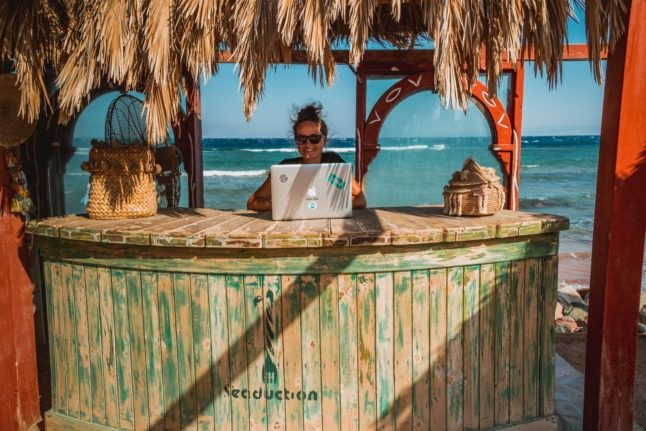 Stock photo: Peggy Anke/Unsplash
Why you should think twice about buying a car in Spain, even if it's second hand
A combination of supply and demand problems caused by the pandemic and a lack of microchips is making cars much harder to come by in Spain. Here's why you should perhaps consider holding off on buying that vehicle you had in mind for now.
Published: 23 July 2022 08:02 CEST