For members
Reader question: Can Spain's new Covid self-test kits be used for travel?
Following the announcement that Spain will allow people to buy quick self-diagnosis kits at pharmacies, several readers have asked if it will be possible for these to be used for travel.
Published: 16 July 2021 10:10 CEST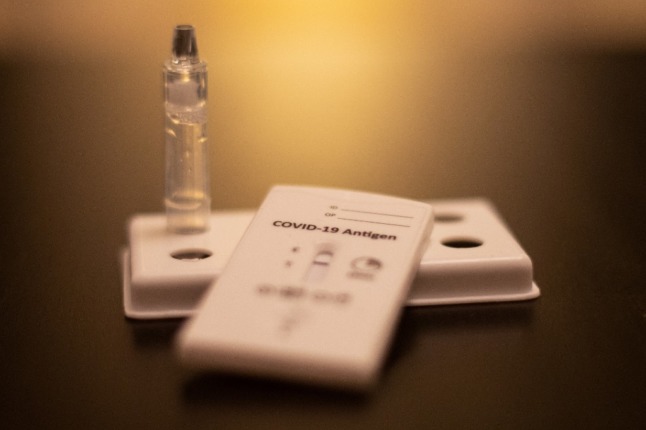 Photo: David Gannon/AFP
Health experts advise end of masks on public transport in Spain
Spanish health experts have advised the government that the use of masks should no longer be obligatory on public transport, but no concrete date has yet been set.
Published: 19 January 2023 10:57 CET