For members
Moving to Spain after Brexit: Everything Brits need to consider before deciding
Moving to Spain since Brexit came into force has become considerably harder for UK nationals, with everything from visas, to healthcare, taxes and other matters to weigh up before deciding whether it's worth it. Here are 24 detailed articles that will help you decide.
Published: 14 July 2021 11:41 CEST
Updated: 6 February 2022 09:16 CET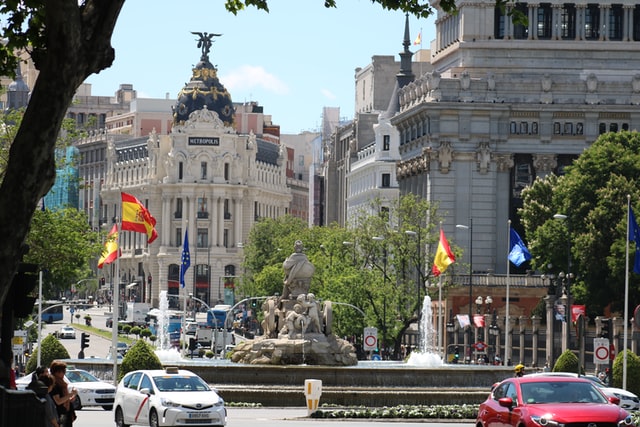 Cibeles fountain in Madrid. Photo: Jorge Fernández Salas/Unsplash
For members
Summer travel between Spain and the UK: What can I not pack in my suitcase?
If you're travelling between Spain and the UK this summer and want to take some of your favourite treats with you, here's what you should know about the food and drink rules post-Brexit so you don't get caught out by customs.
Published: 24 June 2022 11:29 CEST
Updated: 24 July 2022 09:26 CEST