For members
Why foreigners are buying more property than ever in 'empty Spain'
Despite the pandemic, some of Spain's most sparsely populated regions are seeing foreigners buy up more properties than ever before. Here are the places where they're buying and why overseas buyers are taking an interest in areas that have long been overlooked. 
Published: 23 June 2021 11:21 CEST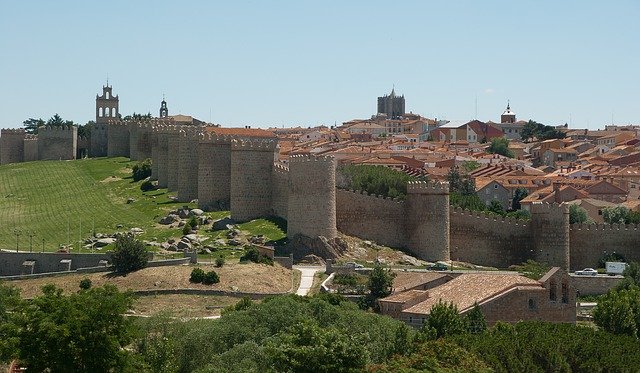 The medieval city of Ávila has seen an increase in property purchases by foreign buyers. Photo: Jacqueline Macou/Pixabay
What to do about insects and other pests in your home in Spain?
Bugs and insects can sometimes be a problem in Spanish homes, particularly during the summer months. Here's what to do if you get an infestation and how to prevent them from happening.
Published: 5 July 2022 09:09 CEST