For members
Where are you most likely to have your car stolen in Spain and which models are thieves after?
Car theft is by no means rife in Spain but it does happen and there are particular locations and specific car models that criminals target the most. 
Published: 14 June 2021 15:35 CEST
Updated: 16 February 2022 08:58 CET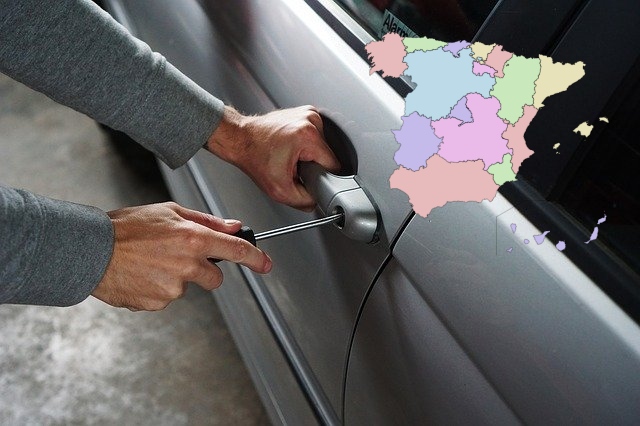 Nine provinces in Spain have an above average rate of car theft compared to the national average. Photo: TheDigitalWay/Pixabay
For members
How to lodge a formal complaint in Spain: Hoja de reclamación
If you've experienced bad service in Spain that didn't meet expectations or bought a product that didn't do what it promised to, then you may want to fill out an official complaint form in a bid to get your money back. Here's how to go about it.
Published: 30 January 2023 17:04 CET