For members
New rules and laws: Everything that changes in Spain in June 2021
As the summer season kicks off in Spain, there are plenty of changes that are expected to come into force, from Covid rules, to electricity rates and roadworthiness tests, vaccines and plenty more. 
Published: 1 June 2021 10:51 CEST
Updated: 5 June 2021 09:28 CEST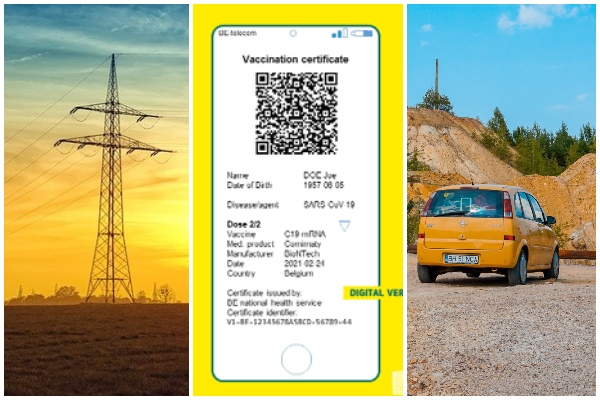 Electricity rates, Covid passports and roadworthiness are just three of the changes to life in Spain in June 2021. Photos: Nicole Köhler/Pixabay, Toa Heftiba/Unsplash
For members
How to change the title holder of utility bills in Spain
When you move into a new property in Spain you will need to change the account or contract holder over, so that any future water, electricity or gas bills will be in your name. It's not as easy as you may think; here's how you go about it.
Published: 12 May 2022 15:37 CEST