For members
UPDATE: Can I travel from the UK to Spain through France despite the new restrictions?
France is bringing in tough new restrictions on arrivals from the UK over fears of the so-called Indian variant of Covid - 19, but what about people who just want to pass through France on their way to Spain?
Published: 28 May 2021 10:06 CEST
Updated: 1 June 2021 11:57 CEST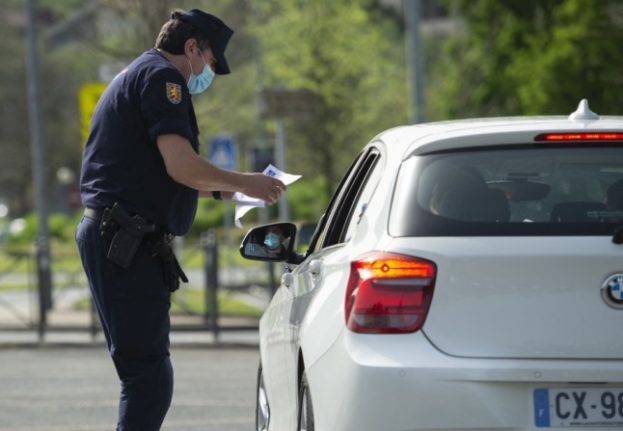 Photo: Ander Gillena/AFP
Slow travel: Six inspiring ways to experience it and help Spain
The Spanish Tourism Office has launched a new slow travel campaign for this summer, promoting sustainable travel across the country. We've put together a guide which explains the concept and some inspiring ideas for a 'slow' holiday in Spain.
Published: 13 June 2022 12:19 CEST
Updated: 19 June 2022 09:32 CEST