For members
UPDATE: Can I travel from the UK to Spain through France despite the new restrictions?
France is bringing in tough new restrictions on arrivals from the UK over fears of the so-called Indian variant of Covid - 19, but what about people who just want to pass through France on their way to Spain?
Published: 28 May 2021 10:06 CEST
Updated: 1 June 2021 11:57 CEST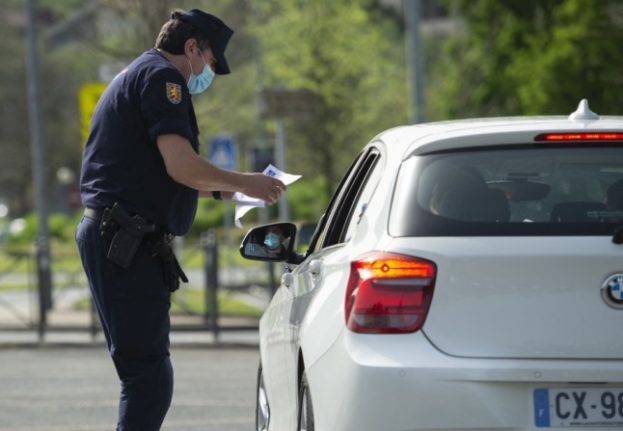 Photo: Ander Gillena/AFP
For members
EXPLAINED: Spain's free long-distance buses in 2023 and how to get tickets
The Spanish government has announced that many long-distance buses will go from being half-price to free in 2023. Here's everything you need to know, from the 42 lines which will be free to how to apply for the tickets.
Published: 23 November 2022 16:03 CET
Updated: 26 November 2022 08:43 CET