"Damn Spaniards for whom drinking is living" – Julius Caesar 
The Roman emperor arrived in Hispania in 69 BC and was obviously impressed by a Spanish habit that still rings true to this day. Socialising in Spain still revolves  around having a round of cañas (small beers) outdoors with friends, but it's more about the experience than about the drinking.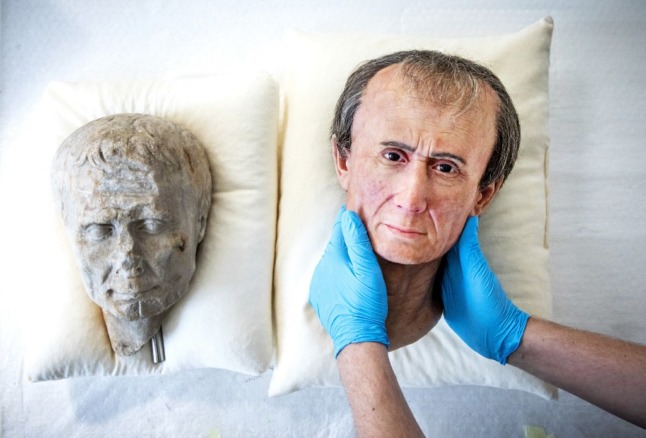 A 3D reconstruction of Roman emperor and military general Julius Caesar. Photo:Remko de Waal / ANP / AFP
"I would sooner be a foreigner in Spain than in most countries. How easy it is to make friends in Spain!" – George Orwell
The famous British author held Spanish people in high esteem after he volunteered for the Republican cause against Franco during the Civil War. His experiences in the trenches, the anarchist movement and revolutionary Barcelona would form the basis for his 1938 book 'Homage to Catalonia'. Photo: Wikimedia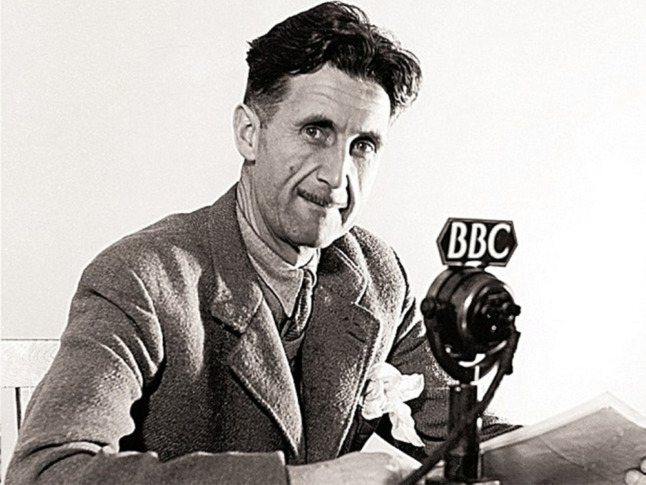 George Orwell's Spanish civil war memoir is a classic.
"There is no nightlife in Spain. They stay up late but they get up late. That is not nightlife. That is delaying the day."– Ernest Hemingway
The legendary American writer spent some of his happiest and most productive years in Spain, and he obviously had his own take on the Spanish way of life. Another of Hemingway's famous quotes about España is "For one person who likes Spain there are a dozen who prefer books on her". The American Nobel Laureate would set several of his novels and short stories in Spain and return to the country dozens of times from the 1920s, throughout the 1930s when he covered the Civil War, up to his final visit in 1960.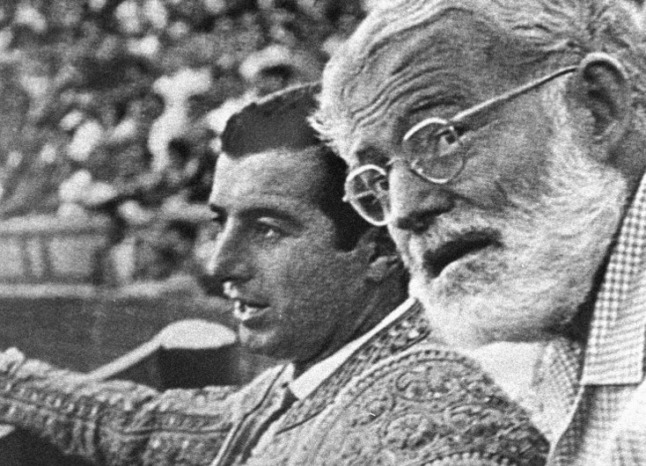 Spanish bullfighter Antonio Ordoñez with Hemingway. Photo: AFP
"Africa starts at the Pyrenees" – Napoleon
This quote is widely attributed to the iconic French military man, although it was initially thought to have been his countryman writer Alexandre Dumas who uttered the words, but he also reportedly denied it. Either way, the quote has gone down in history as a pejorative way for Spaniards' Gallic neighbours north of the Pyrenees or other Europeans to classify Spain as backward, due to its proximity to the African continent. 
There are other damning quotes about Spain attributed to Napoleon such as his referral to its people as "riffraff villagers led by riffraff priests" and "Spaniards like to complain about their country and their institutions, but they don't allow foreigners to do so".  Some may say that the latter quote still has some truth to it today, but even if the veracity of these words cannot be 100 percent confirmed, there's certainly reason to believe that the Corsican leader may have had a bee in his bonnet about l'Espagne as it's here where his empire started to crumble.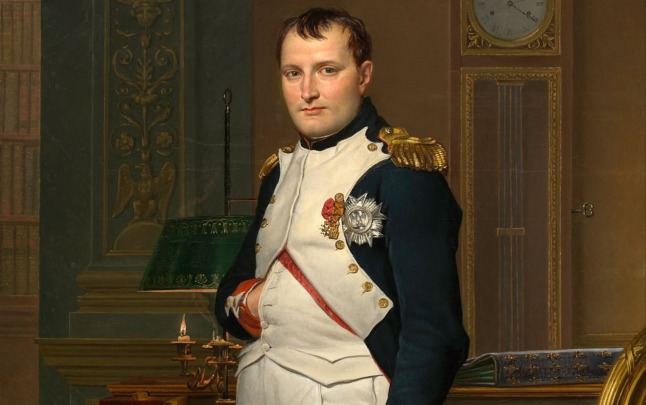 It's fair to say Napoleon didn't think too highly of Spain. Painting: Jacques-Louis David
"All curious travellers keep Granada in their hearts, even without having visited it." – William Shakespeare
Granada has been revered by international artists and writers throughout the ages, from French painter Henri Mattise to Spanish poet Federico García Lorca. 
Shakespeare is also widely quoted as being an admirer of the Andalusian city. In this book Shakespeare and Spain, H. Thomas argues that England's most famous writer may have spoken Spanish fairly fluently and been influenced by the country's literature.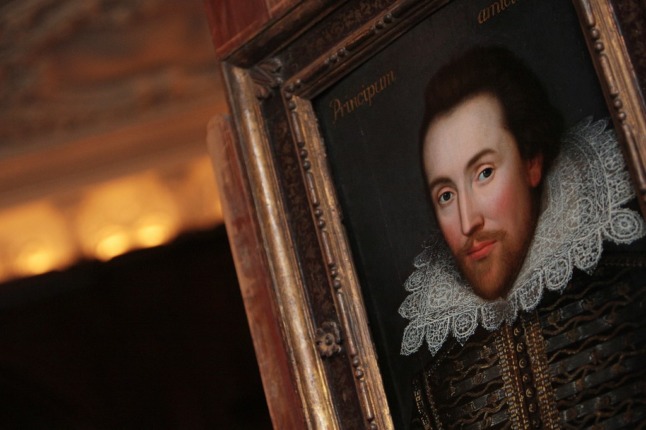 Shakespeare's last play was discovered hidden in archives in Spain. Photo: Leon Neal/AFP
"Bullfights aren't a form of sport, they are a tragedy. A bullfight is a tragedy in three acts. These noble creatures, who are waiting for their death this afternoon are the heroes of that tragedy. The tragedy of the bullfight is based on the innocence of this creature. Of course, his innocence, his perfect virginity, is the basis of the tragedy of the bullfight," Orson Welles. 
The American filmmaker and actor was a huge admirer of Spain, making several movies in the country and having his ashes scattered near Ronda. Welles is also quoted as saying "If I could choose a place to live it would be Spain and specifically Ávila . The climate is horrible, very hot in summer, very cold in winter. It is a strange and tragic place. There is something great there."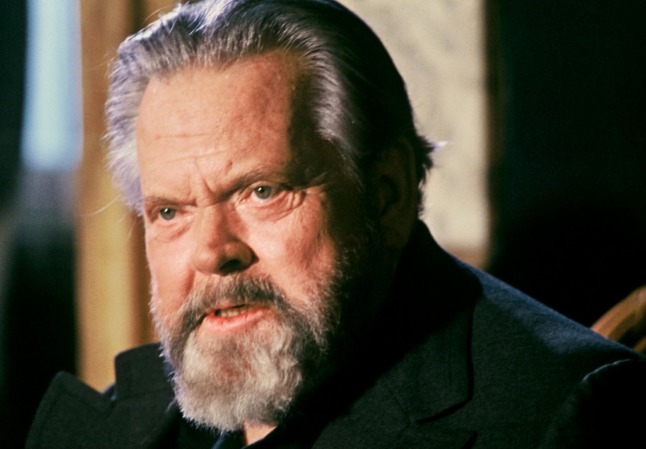 Orson Welles was a huge fan of Spanish and Basque culture. Photo: PHILIPPE BOUCHON / AFP
"No way, the Spaniards once ruled the world, they are the only truly brave Mediterranean people. You can't enter Spain without permission from the Spanish," Adolf Hitler
Did the Fuhrer really say those words when his generals suggested they invade Spain? Well they're widely attributed to him, so much so that a Toledo councillor for far-right party Vox quoted Hitler in reference to how Spain wouldn't allow Covid-19 to 'invade this brave land'. 
Many of these quotes linked to the Nazi leader were verbal rather than written, making it harder to trace their origin, but in the book "Hitler's Table Talk 1941-1944: His Private Conversations" historian Hugh Trevor-Roper wrote that Hitler referred to Spaniards as "lazy", of "moorish blood" and in love with "the greatest whore in history", referencing Catholic Queen Isabel. 
According to Spanish daily ABC, on another occasion Hitler said it "impossible not to love Spain". It's almost as if the German Third Reich leader had a few screws loose.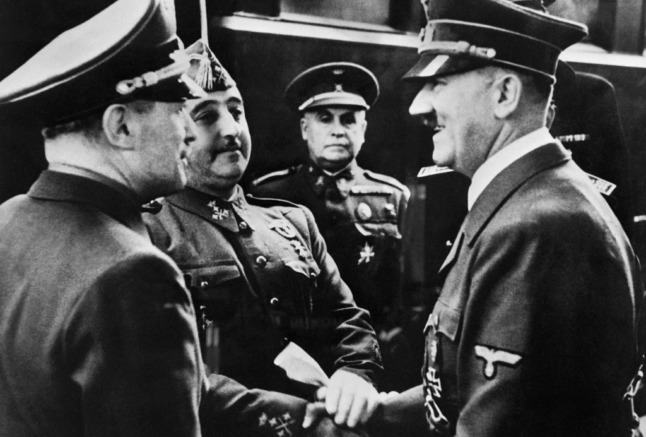 Hitler and Franco at Hendaye train station on the French-Spanish border in 1940. Photo: AFP
"Spain, that beautiful country of wine and songs" Johann Wolfgang von Goethe
"Spanien, das schöne Land des Weins und der Gesänge," wrote the 18th century poet and novelist about his love of the Spanish lifestyle, although Goethe is famous for being an even bigger admirer of Italy.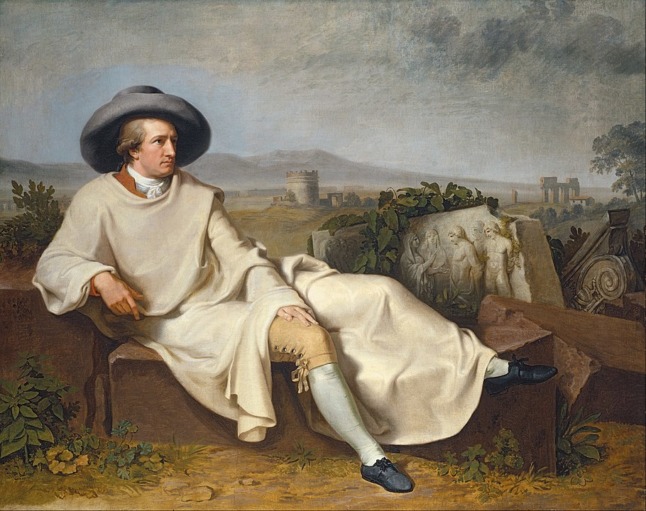 Goethe in the Roman Campagna, painted by Johann Heinrich Wilhelm Tischbein