For members
Seven big differences between buying a property in Spain and in the United States
Americans have showed a growing interest in buying a home in Spain over the last two years, but what are the main differences with the US real estate market that they should keep in mind before searching for a Spanish property?
Published: 25 May 2021 14:37 CEST
Updated: 3 May 2022 15:24 CEST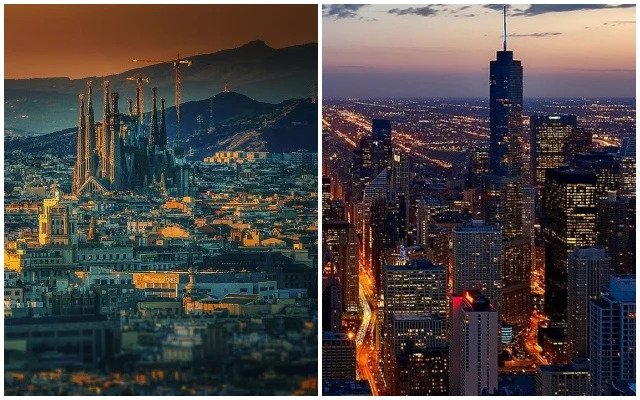 Fancy a change of cityscape? On the left is Barcelona (Spain's second biggest city), on the right is Chicago, the US's third most populous. Photo: Walkerssk, David Mark/Pixabay
For members
REVEALED: The cheapest most in-demand areas in Spain to buy a house
If you're considering making the move and buying property in Spain, but don't fancy purchasing in a rural village in the middle of nowhere, you should know where the cheapest, most in-demand parts of the country are.
Published: 23 January 2023 13:35 CET