For members
Property in Spain: How much does it actually cost to build a house?
If you plan to build a house in Spain, there are many costs to factor in that go beyond the obvious land price, architect fees and building expenses. Before you decide to go ahead with your build, it's important to consider how much it's actually going to set you back.
Published: 14 May 2021 15:38 CEST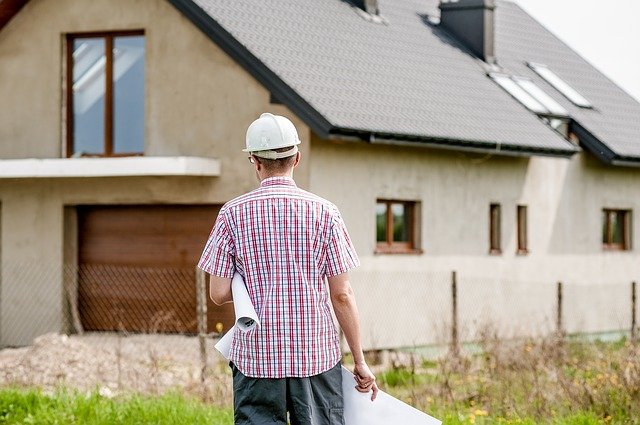 Photo: Michal Jarmoluk from Pixabay
For members
Home insurance in Spain: How does it work and what does it cover?
Home insurance in Spain has policies which may differ from what you're used to in your home country. Here's why Spanish home insurance may surprise you in terms of what it covers, what it costs, key info and whether it's worth getting.
Published: 28 November 2022 13:09 CET