For members
Property in Spain: How much does it actually cost to build a house?
If you plan to build a house in Spain, there are many costs to factor in that go beyond the obvious land price, architect fees and building expenses. Before you decide to go ahead with your build, it's important to consider how much it's actually going to set you back.
Published: 14 May 2021 15:38 CEST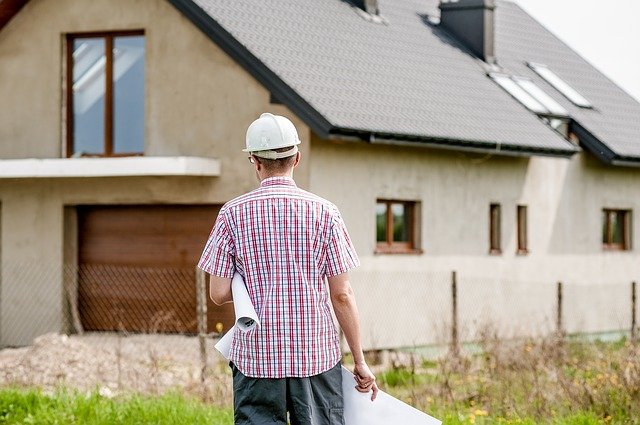 Photo: Michal Jarmoluk from Pixabay
For members
EXPLAINED: What you need to know about locksmiths in Spain
If you get locked out, have a break-in or need to change or fix the door lock at your home in Spain, here are the rates and advice you need before calling a Spanish locksmith (cerrajero).
Published: 18 July 2022 14:06 CEST
Updated: 23 July 2022 07:03 CEST