For members
ANALYSIS: Does Spain's disorganised easing of restrictions make the pandemic even more unpredictable?
Spain's uneven lifting of restrictions as well as the lack of caution and clarity by government could be contributing to potential "superspreader" events such as last week's street parties, Barcelona-based Graham Keeley finds out.
Published: 14 May 2021 13:00 CEST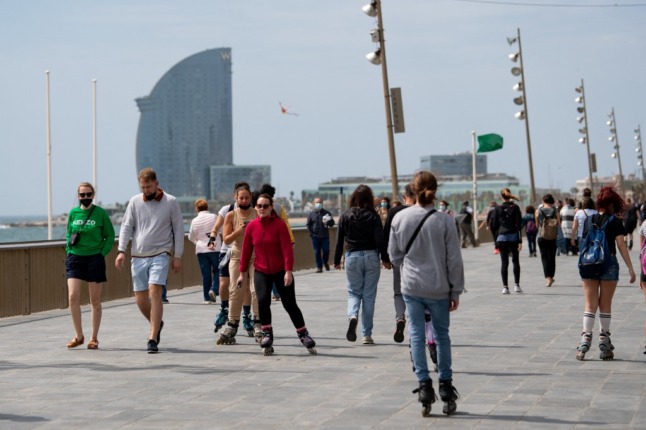 Photo: Josep Lago/AFP
For members
Will Spain have a sixth coronavirus wave?
While Covid infections are rising across Europe, Spain has managed to keep cases and hospitalisations low so far this autumn. But there are already signs things may be changing. 
Published: 9 November 2021 11:27 CET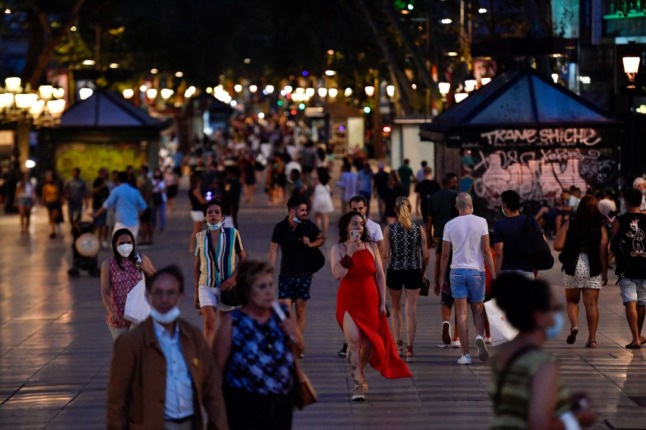 Spain's epidemiological situation is the most favourable in the EU and a sixth wave but will there be a sixth wave? Photo: Pau Barrena/AFP