For members
Why do Catalans have a reputation for being stingy?
Catalans have a reputation throughout Spain for being tight-fisted and miserly, particularly when it comes to money. Is there any truth to this stereotype and how did it come about?
Published: 29 April 2021 17:46 CEST
Updated: 15 March 2022 14:13 CET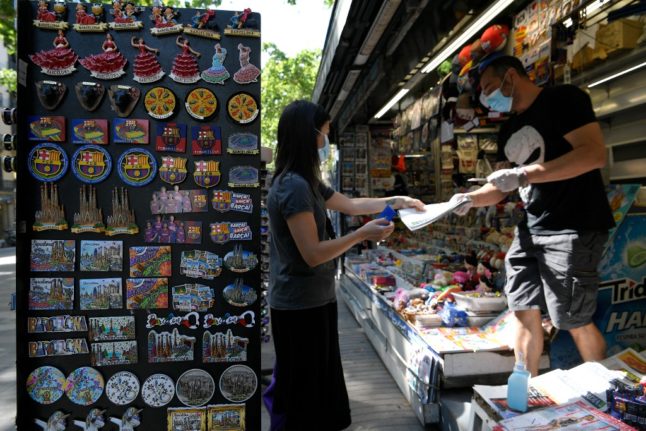 Photo: LLUIS GENE / AFP
Burger King faces €10K fine for not having menu in Catalan
The fast-food giant has been accused of "violating consumers' linguistic rights" in the northeastern region of Spain for not including Catalan on its self-service screens. 
Published: 18 November 2022 13:14 CET