For members
Why do Catalans have a reputation for being stingy?
Catalans have a reputation throughout Spain for being tight-fisted and miserly, particularly when it comes to money. Is there any truth to this stereotype and how did it come about?
Published: 29 April 2021 17:46 CEST
Updated: 15 March 2022 14:13 CET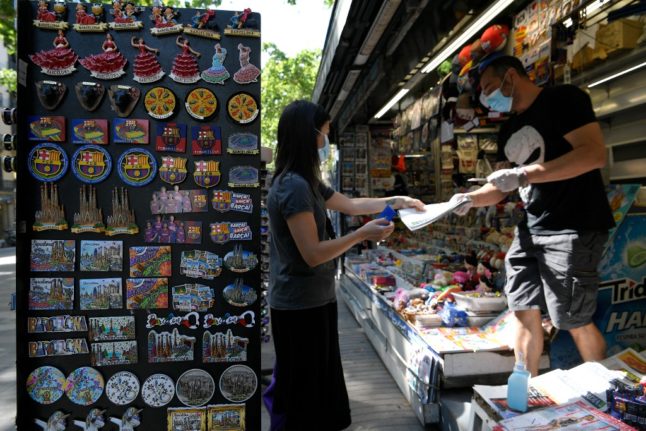 Photo: LLUIS GENE / AFP
How much can I save on my Spanish electricity bill now that VAT has been cut?
With welcome news that Spain will cut VAT on electricity from 10 percent to five percent to shield consumers from soaring inflation, how much can you expect to actually save?
Published: 23 June 2022 11:40 CEST