For members
What parts of Spain will likely be on the UK's 'green' travel list?
On May 17th the UK government will announce which parts of Spain are included on the country's "green" list, which will in theory allow British holidaymakers to not have to quarantine on their return to the UK. Here are the Spanish regions that could be included based on the current evidence.
Published: 27 April 2021 11:43 CEST
Updated: 5 May 2021 10:15 CEST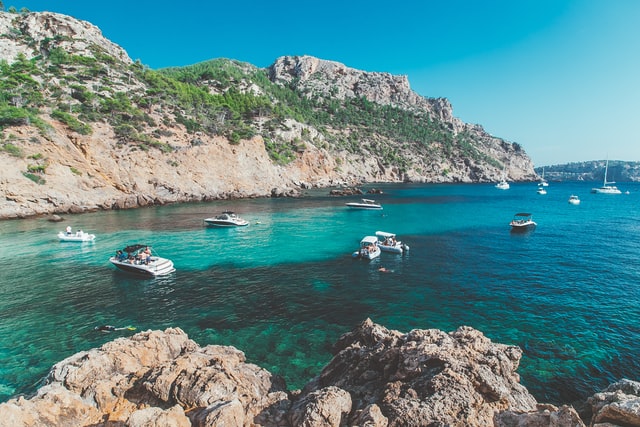 A beautiful cove in Mallorca, one of hundreds the Balearic island has to offer.Photo: Eugene Zhyvchik/Unsplash
The architect trying to finish the Sagrada Familia after 138 years
Jordi Faulí is the seventh chief architect of Barcelona's iconic Sagrada Familia since Antoni Gaudi began work on the basilica in 1883, and he had been expected to oversee its long-awaited completion.
Published: 8 December 2021 10:28 CET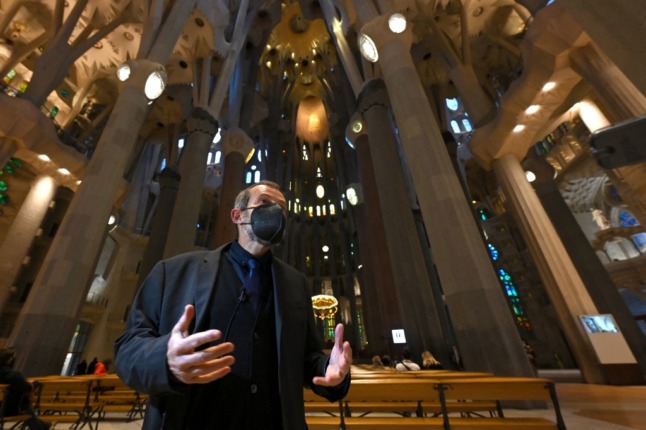 Jordi Faulí is the seventh architect director of the Sagrada Familia following Antoni Gaudi and, for many, the one destined to finish it. Photo: Lluis Gene/AFP