For members
Residency in Spain for UK nationals: Can a lawyer fix application problems and speed up the process?
Several of our British readers have contacted us to say they're having problems getting their residency in Spain, and questioning why there are so many delays. We've spoken to several lawyers to find out what most the common residency issues are, how to correct them and why getting legal help might speed up the process.
Published: 23 April 2021 18:06 CEST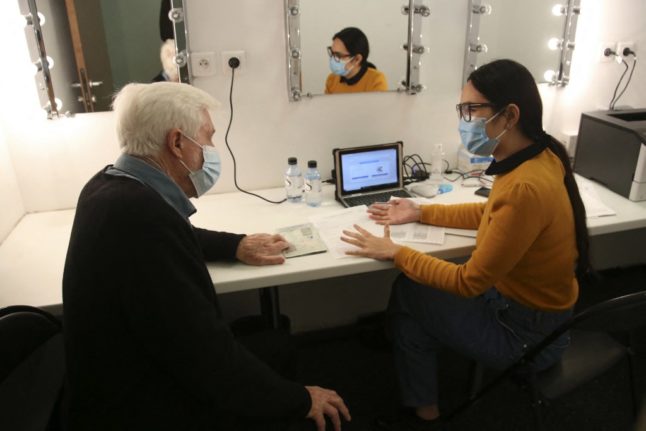 Pascal POCHARD-CASABIANCA / AFP
For members
UK driving licences in Spain: When no news is bad news
The UK Ambassador to Spain has given an update on the driving licence debacle, with nothing new to genuinely give hope to the thousands of in-limbo drivers whose increasing frustration has led one group to try and take matters into their own hands.
Published: 28 September 2022 11:27 CEST