For members
Reader question: Which items are exempt from duty for Britons moving belongings to Spain?
Brexit has ushered in a host of extra rules and restrictions on imports to Spain from the UK, but what is the rule for people bringing household items - either if you're moving to Spain or just want to bring a few belongings to your second home in Spain?
Published: 20 April 2021 13:33 CEST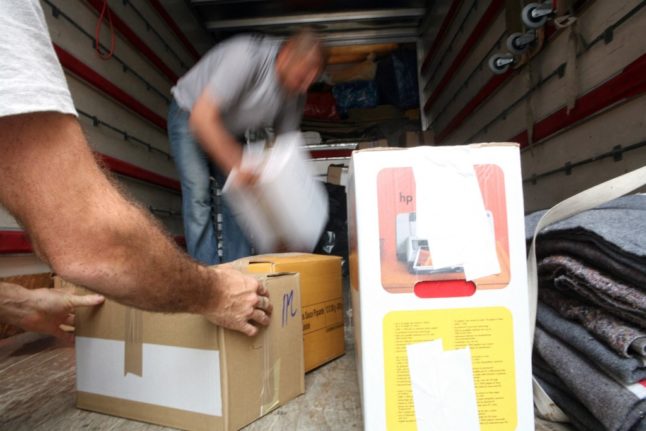 Photo: Loic VENANCE/AFP
Spain and the US to exchange more language assistants in bilingualism push    
The governments of Spain and the United States have agreed to recruit more English and Spanish-language assistants from each other's countries as a means of bolstering bilingual education in the two nations.
Published: 23 September 2022 15:57 CEST