For members
How the right orientation of your Spanish home can save you hundreds on energy bills
House hunters in Spain factor in everything from location to the state of the build and even the neighbours. But the orientation of the property is often overlooked by prospective tenants and buyers, even though it's a crucial factor to the value and cost of a home.
Published: 14 April 2021 10:06 CEST
Updated: 21 October 2021 15:51 CEST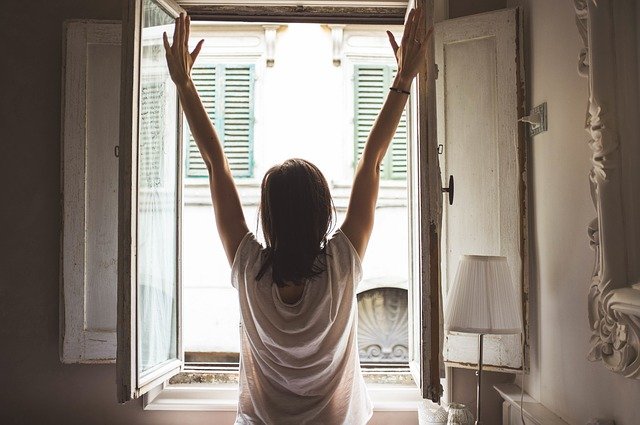 Image: Free-Photos/Pixabay
For members
How to rent a property in Spain without a job contract
When looking to rent in Spain, property owners and estate agents often ask for a 'nómina' and work contract - something that can prove tricky if you're self-employed or not working. Here's how to prove your solvency and secure the rental.
Published: 24 June 2022 10:07 CEST