For members
Baja de autónomo: How to deregister as self-employed in Spain
Official freelance processes can be tricky in Spain, even getting yourself off the system can be complicated. So we've put together a handy guide on everything you need to know about doing the 'baja' from Spain's self-employment system.
Published: 26 March 2021 18:06 CET
Updated: 30 August 2021 08:57 CEST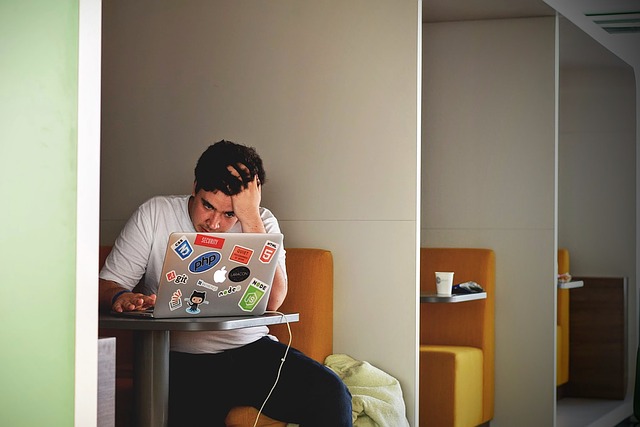 Photo: Tim Gouw/Pixabay
For members
How to change the title holder of utility bills in Spain
When you move into a new property in Spain you will need to change the account or contract holder over, so that any future water, electricity or gas bills will be in your name. It's not as easy as you may think; here's how you go about it.
Published: 12 May 2022 15:37 CEST