For members
ANALYSIS: 'I'm sad to be leaving Spain' – Despite the efforts many Britons have not registered
Despite the bureaucratic challenges that come with getting thousands of under-the-radar Brits in Spain on the system, the UK Embassy and different support groups have succesfully helped many register. However, not all UK nationals in Spain have been able to stay, writes Graham Keeley. 
Published: 25 March 2021 09:34 CET
Updated: 25 March 2021 15:20 CET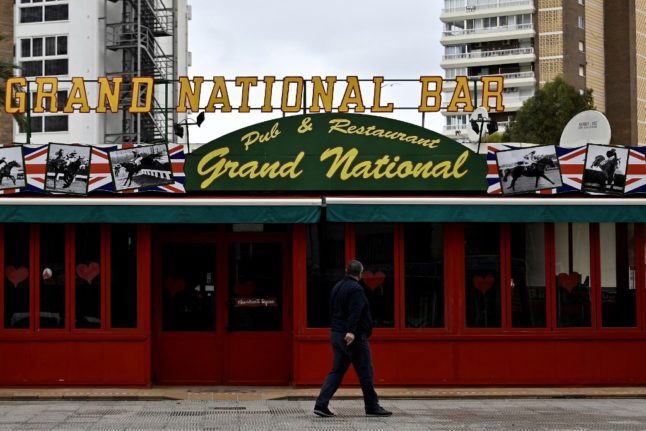 A man walks past a closed British pub in Benidorm on February 15, 2021. Photo: José Jordan/AFP
For members
Will Spain have a sixth coronavirus wave?
While Covid infections are rising across Europe, Spain has managed to keep cases and hospitalisations low so far this autumn. But there are already signs things may be changing. 
Published: 9 November 2021 11:27 CET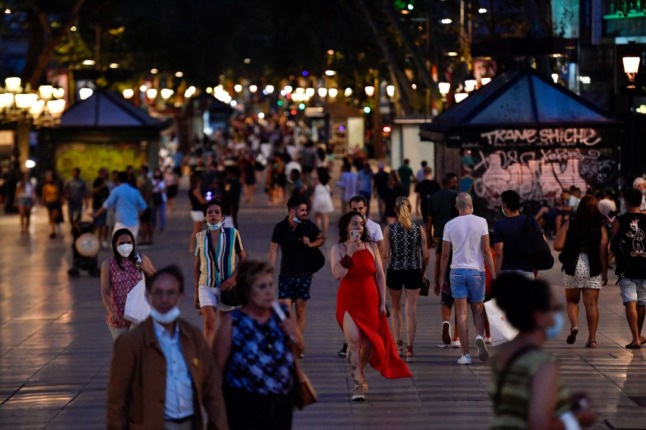 Spain's epidemiological situation is the most favourable in the EU and a sixth wave but will there be a sixth wave? Photo: Pau Barrena/AFP