For members
Speak like a local: Ten very useful Spanish expressions with the word 'water' 
In hot and sunny Spain, 'agua' is certainly a word you need to know. But there are also many handy expressions which include the word for water, from the Spanish version of being 'in dire straits' to what you call a 'party pooper'. 
Published: 22 March 2021 16:25 CET
Updated: 23 August 2022 12:07 CEST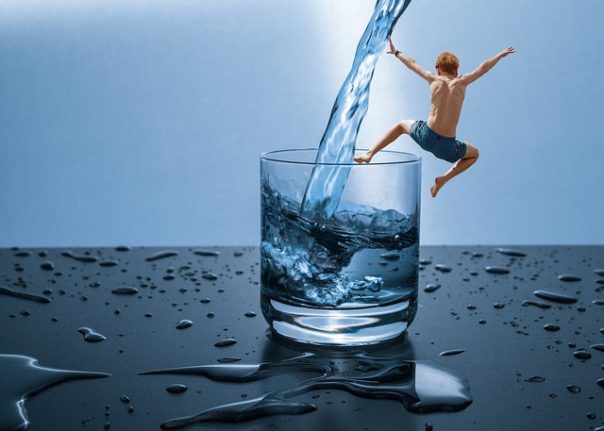 Have you ever felt like you were drowning in a glass of water? Spanish has an expression for that feeling. Photo: AxxLC/Pixabay
For members
Ten Spanish mistakes even Spaniards make
Frustrated with your Spanish? Don't sweat it: Even native speakers sometimes make mistakes. Here we list some of the most common ones - all in the name of making you feel better about yourself of course.
Published: 26 January 2023 15:35 CET