For members
What travel will finally be possible this Easter in each Spanish region?
All of Spain's 17 autonomous communities, apart from the islands and Madrid, have agreed that their borders would remain closed for Easter, however, travel within some regions is possible. Read on to find out about travel within each community.
Published: 12 March 2021 11:40 CET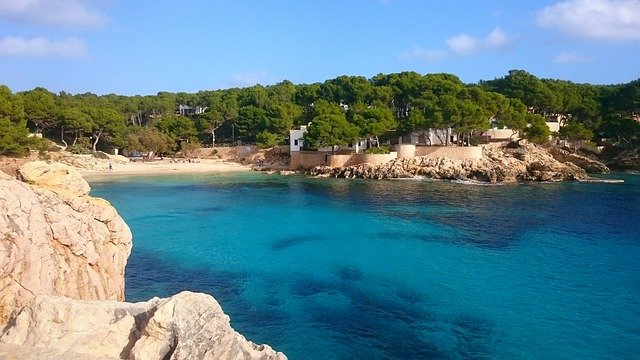 A beautiful 'cala' (cove) on the Balearic island of Majorca. Image: slightly_different/Pixabay
IN IMAGES: Spain's 'scrap cathedral' lives on after creator's death
For over 60 years, former monk Justo Gallego almost single-handedly built a cathedral out of scrap materials on the outskirts of Madrid. Here is a picture-based ode to his remarkable labour of love.
Published: 30 November 2021 10:33 CET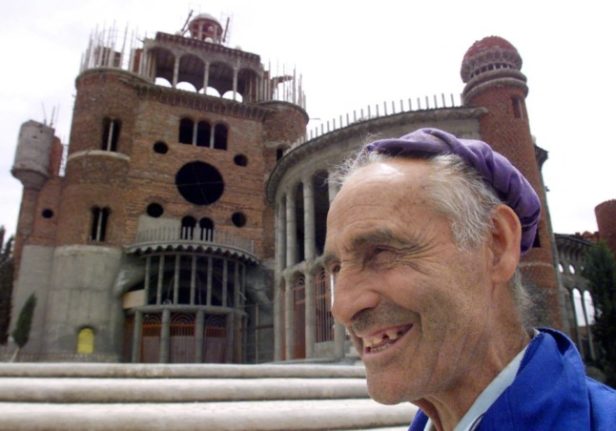 File photo taken on August 3, 1999 shows Justo Gallego Martinez, then 73, posing in front of his cathedral. Photo: ERIC CABANIS / AFP