For members
Why do Spaniards find it 'shameful' to eat the last bite?
You may have noticed that your Spanish friends refer to the last bite of food on a shared plate of tapas as 'la de la vergüenza' (the one to be ashamed of). 
Published: 11 March 2021 12:57 CET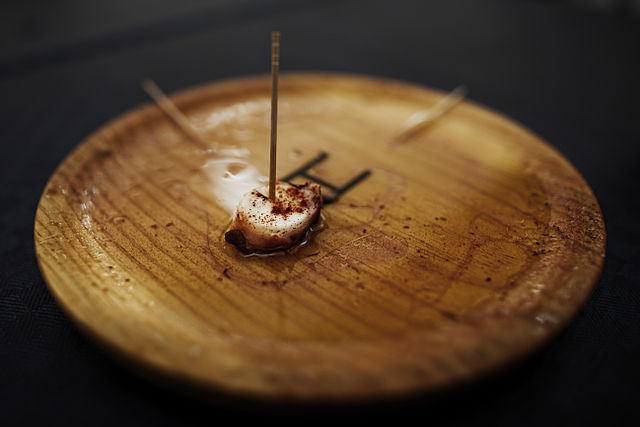 The last piece of a serving of 'pulpo a la gallega' (octopus with paprika and olive oil), one of Galicia's most delicious treats. Photo: Noel Feans/Wikipedia
For members
What childcare options are available over the summer in Spain?
Kids in Spain get around three months of holiday over the summer, but finding childcare options during this time can be challenging for parents, especially if they have to work. So what is available?
Published: 7 June 2022 09:35 CEST
Updated: 12 June 2022 09:31 CEST