For members
Property in Spain: Why mortgages are now cheaper than ever
If you're looking to buy a property in Spain this year, then you're in luck. Not only have property prices fallen in many regions across the country, but banks are also offering lower interest rates and more favourable mortgages too.
Published: 11 March 2021 14:03 CET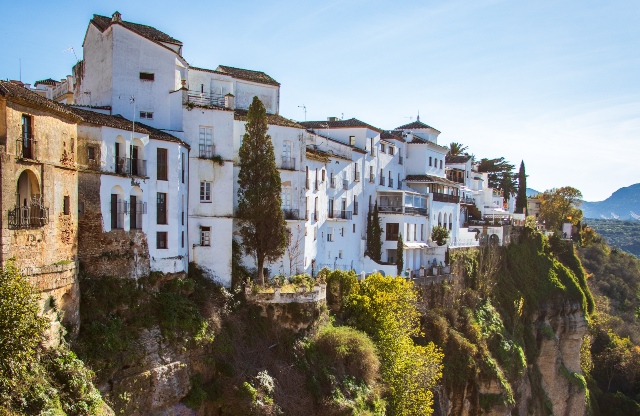 Clifftop houses in the majestic city of Ronda in Malaga province, Spain.Photo: Tomáš Malík/Pexels
For members
Why are Spanish homes so dark?
Despite being known for its year-long sunny weather, Spain is the EU country with the fewest homes with natural light, often intentionally. Why is it that when it comes to spending time at home, Spaniards seem to love being in the dark?
Published: 3 August 2022 10:10 CEST
Updated: 7 August 2022 07:28 CEST