For members
Buying a car in Spain in 2021: Five crucial points to consider
If you're thinking of getting a car in Spain this year but you're unsure about whether the coronavirus crisis has made it a good or bad time to buy, here's what you need to know.
Published: 15 February 2021 12:41 CET
Updated: 26 May 2021 08:19 CEST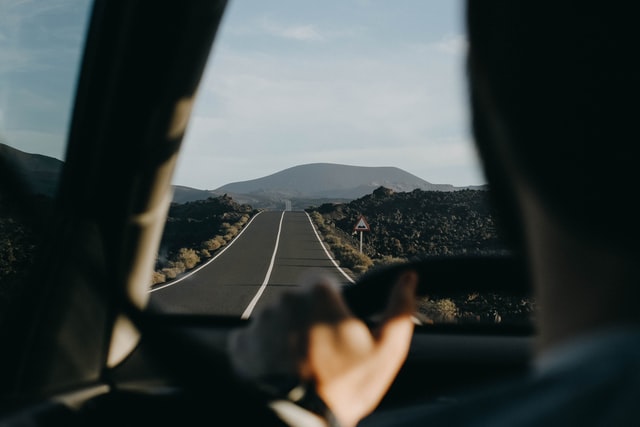 Photos: Anna Vi/Unsplash, AFP
For members
Driving in Spain: How to find out if you've been fined or points taken off your licence
If you have committed a traffic offence in Spain, you will typically receive a fine or have points taken off your driving licence, but what happens if you don't receive the notifications? Here's how you check.
Published: 22 September 2021 13:27 CEST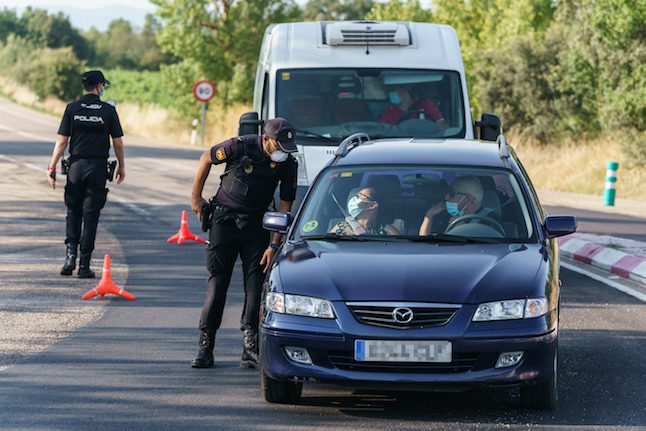 How to check if you've got points on your licence in Spain. Photo: CESAR MANSO / AFP