Once again the 'should I, shouldn't I' debate about summer holidays is raging.
Millions of Brits and other foreigners who are yearning for a break in the sun, are debating whether they can take the risk and book two weeks somewhere on the Costas.
A cartoon in the Daily Telegraph by Matt sums up the dilemma.
A woman tells her neighbour: "We have a favourite hotel in Spain. We cancel the same two weeks in August every year."
No doubt the Brits will be the first in the queue to get on a plane.
Some 18 million Britons came to Spain in 2019, making them the largest group by nationality among foreign tourists.
Meanwhile, in Spain anyone involved in the tourist industry knows how high the stakes are this year.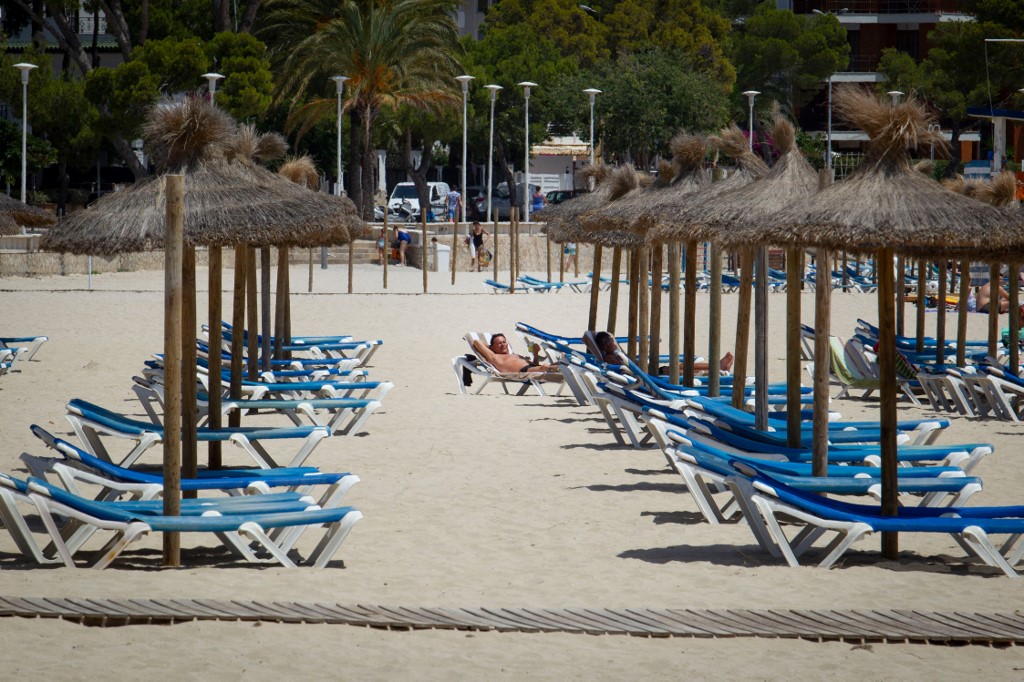 After last year's disastrous season when international tourist arrivals to Spain fell 90 percent year-on-year up to November, this year will be crucial for many companies which are holding on for dear life.
Though 19 million foreign tourists visited Spain up to November, this was 78 percent less than in 2019.
Spaniards or foreigners who live here proved to be the saviour of a sector which in normal times contributes 12 percent of GDP and 13 percent of jobs.
The evolution of the pandemic is crucial to the return of foreign tourists.
Even as the vaccine roll out continues across Europe and infection rates slow down, reaching an international agreement on guaranteeing safe travel will be key.
Yet there is still little consensus about agreeing measures for people to travel safely despite campaigning at the European Union and the OECD by countries like Spain and Greece.
Spain's secretary of state for tourism Fernando Valdes said this week he was "optimistic" that a scheme of vaccination certificates combined with falling Covid-19 infection rates and the roll out of the vaccination programme in Spain would mean holidaymakers will return this summer.
"I expect that by the summer the EU will have in place the means to reopen our borders and with the British. This is not just about vaccination or tests," he told the i newspaper.
"We have to combine all these measures and always consider that safety is the priority."
Britain's transport secretary Grant Shapps poured cold water on this optimism by suggesting Europe needs to "catch up" with Britain in its vaccine programme if holidays abroad are to become a realistic prospect this summer.
Spain's infection rate is falling after a state of alarm which has been in operation since October. The two-week contagion rate stood at 540 per 100,000 people on Thursday, compared with 900 at the end of January.
With bars and restaurants slowly starting to open up as restrictions are relaxed in some Spanish regions, it has given the hospitality sector a sliver of hope that they can survive until the arrival of foreign tourists.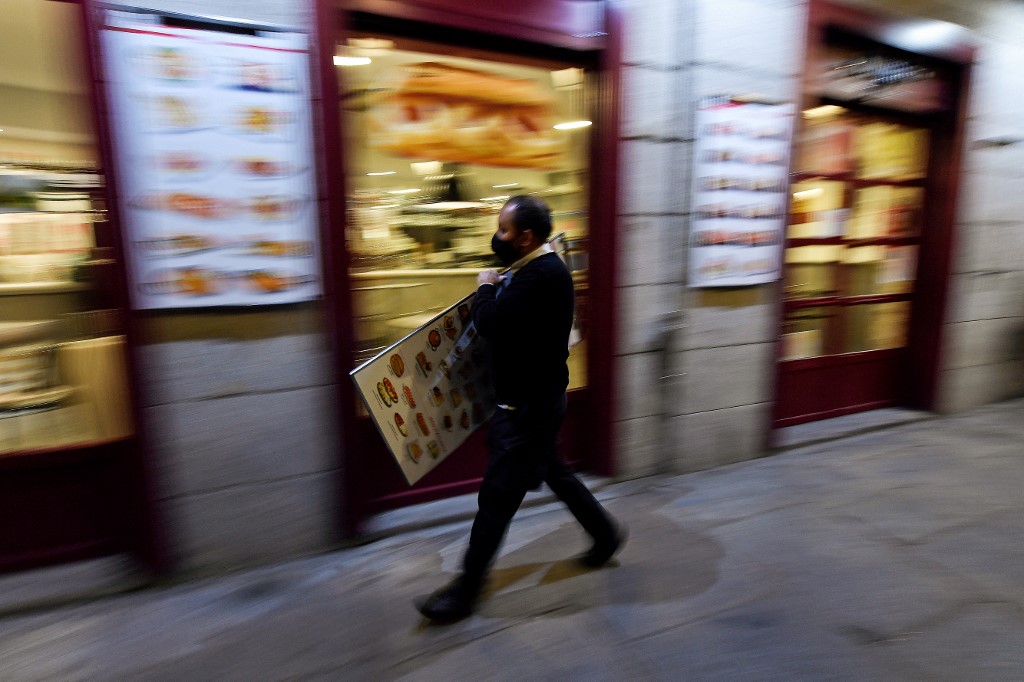 Yet some in the tourism industry have complained that despite financial aid from the government, Spain's left-wing coalition is needlessly harming the sector.
Kate Preston, who runs a series of restaurants in Barcelona, said that even when the pandemic recedes, many companies will struggle to survive because of government clause which means any workers on furlough must be kept on for at least six months.
"The problem is for companies which have not been earning much for months they will be forced to keep on staff that they cannot afford. It will mean that many companies will go bankrupt unless this clause is scrapped," Ms Preston said.
"This means that it will add to the unemployment rate despite the fact that the government professes to want to support workers."
The furlough scheme, which supports over 700,000 workers in the tourism and services sector, is due to last until the end of May.
However, analysts expect that it will be extended as the tourism sector struggles through the summer.
Javier Díaz, an economist at the IESE Business School, believes that Spain will bounce back even if some bars or restaurants go out of business.
"We are a party nation. People want to party. If some businesses do not survive, people will be there to replace them or these people will start up again," he said.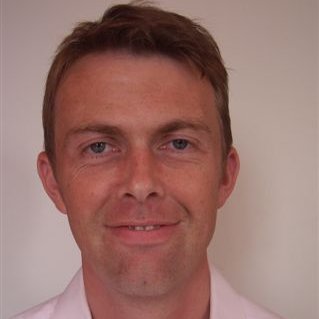 Graham Keeley is a Spain-based freelance journalist who covered the country for The Times from 2008 to 2019. Follow him on Twitter @grahamkeeley .
READ ALSO: