Spain's socialist-led coalition government is set to offer financial incentives to companies that attempt to introduce a 32-hour work week.
The aim of this would be to see if productivity and wellbeing can be increased within a shorter four-day work week, whist maintaining employees' wages at the same level.
The measure is part of a deal between Spain's Deputy PM Carmen Calvo and the leader of centre-left party Más País Íñigo Errejón, who has a shorter work week as one of the pillars of his political campaigns.
Spain's Labour Ministry is currently deciding the details of the four-day work week campaign, but it is expected that the system will be designed in such a way that productivity can be measured against the average increase in salary per hour worked.
READ ALSO:
Although Pablo Iglesias, Podemos leader and Spain's second deputy Prime Minister, confirmed last December that the government was looking into the possibility of introducing a four-day work week, arguing that it would "undoubtedly" lead to more job creation and that his party "has always been in favour of reducing working hours".
Spain's current work week is a maximum of 40 hours long by law, and each work day can't be longer than 9 hours.
According to Eurostat data from 2019, employees in Spain average 36.4 hours of work per week, almost on a par with the UK and France and the average for the EU (36.2 hours).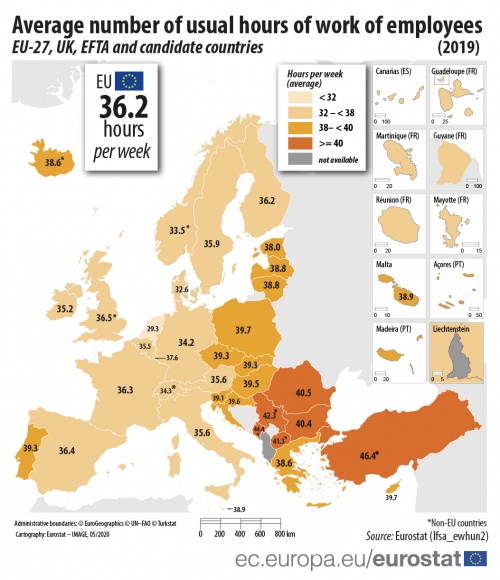 Any company in Spain that wants to test the four-day work week can apply for funding through a process which is touted to be hassle-free and fast, although it remains to be seen how much money each company will receive.
Spain's four-day work week is still in its pilot test stage and may not be enshrined in law in 2021, but there is evidence to suggest that even regional governments are interested in adopting their own measures to try to increase productivity and employee happiness.
Valencia's regional government recently announced that in 2021 it would pay companies that adopted the four-day work week more than €300 per employee.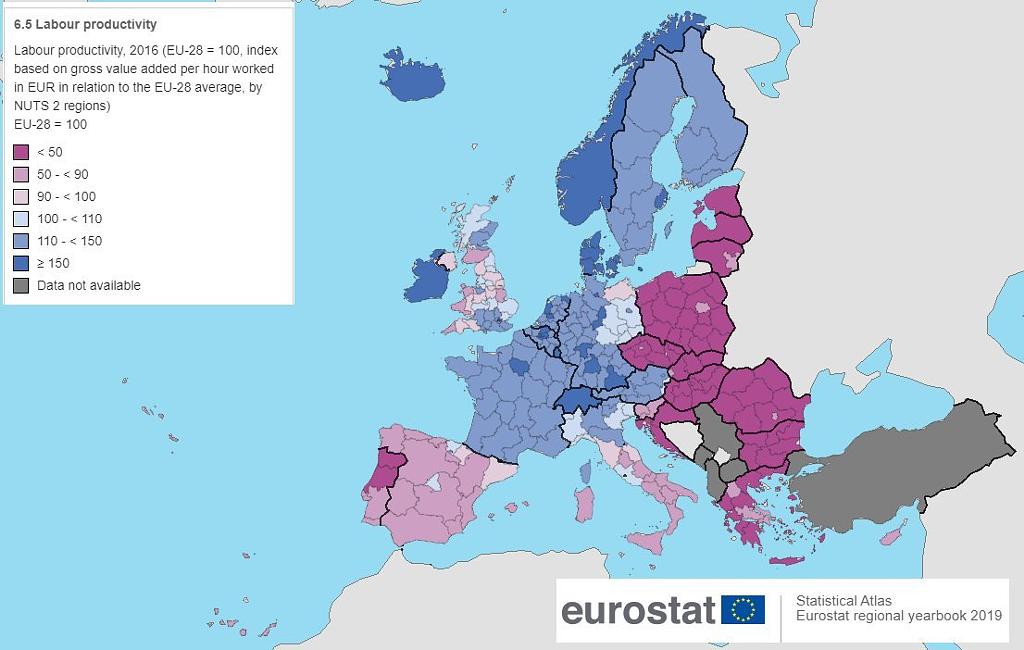 A 2020 Eurostat report into productivity in the EU found that Spain was one of the least productive nations in western Europe.
The most productive regions were reported to be Madrid, Catalonia, Navarre and the Basque Country.  
READ ALSO