What were you doing this time last year?
Remember those far off crazy days when we used to go to the pub or head to the beach without giving it half a thought?
It almost seems a blur now.
I was in Andorra on a skiing trip. Now I may be the proverbial giraffe on roller skates when it comes to skiing but the snow capped mountains looked good.
At that time, Covid-19 was a mystery disease from China which seemed to be edging closer to Europe day by day.
Then news came that coronavirus had finally arrived in Spain and tourists were confined at a hotel in the Canary Islands.
A newspaper asked me if I could travel there to do the story but I was stuck in the Pyrenees so had to say no.
Just a few weeks later, the curtain came down when the country announced a national lockdown on March 14th. It was scary and a little novel at the same time.
Step forward almost twelve months and we seem a world away from all that.
Our lives have changed – perhaps for a short time or perhaps forever?
In Spain, even in February, we would normally be out at lunch at a bar or a restaurant. After all, life is lived outside on the Mediterranean.
Right now, we can enjoy a semblance of that kind of life, but it is not quite the same.
The other night I met a friend for a drink but because of Covid-19 restrictions, we were forced to hang around outside a restaurant which could sell us a couple of beers. To anyone passing by, we probably looked like two guys with drinking problems. 
It feels so warm that it seems like spring has already arrived. So you find yourself yearning for the chiringuitos or beach bars to open up. They are such a part of Spanish life, especially in the summer.
But right now we can't be sure if these places will be able to open their doors. Even with the local trade, it is the tourists which keep them going in the summer.
Masks are compulsory in Spain so seeing someone without one, even for a short time, seems slightly alarming and odd now.
How about the way we have changed as people?
As almost all of us are stuck at home, if you don't know someone who has bought a puppy/small pet you are the odd one out now.
A man called at the door last night offering a puppy. It was not clear whether he had bought one and could not look after it or he was trying to sell it. I had to say no quickly before the children saw the pup and forced me to buy it as soon as possible.
Much as I would love to have a dog, I seem to have missed the ship (once again) and can only claim to have become a kind of Bird Man, feeding the ravenous starlings every day with the crumbs from my table. Ornithology was never my thing before all this. 
A friend took home a stray cat only to discover that she was pregnant  – the cat that is – and her flat has become a kind of menagerie, with two cats, a dog and kittens.
Others have taken up more virtuous pass times. Yoga, boxing, Pilates or karate are top of the list. I have got as far as cycling.
If you head out for a daily walk, you can spot the yoga addicts. Most of them are showing off how they can not only pull a perfect pose but they can photograph it at the same time.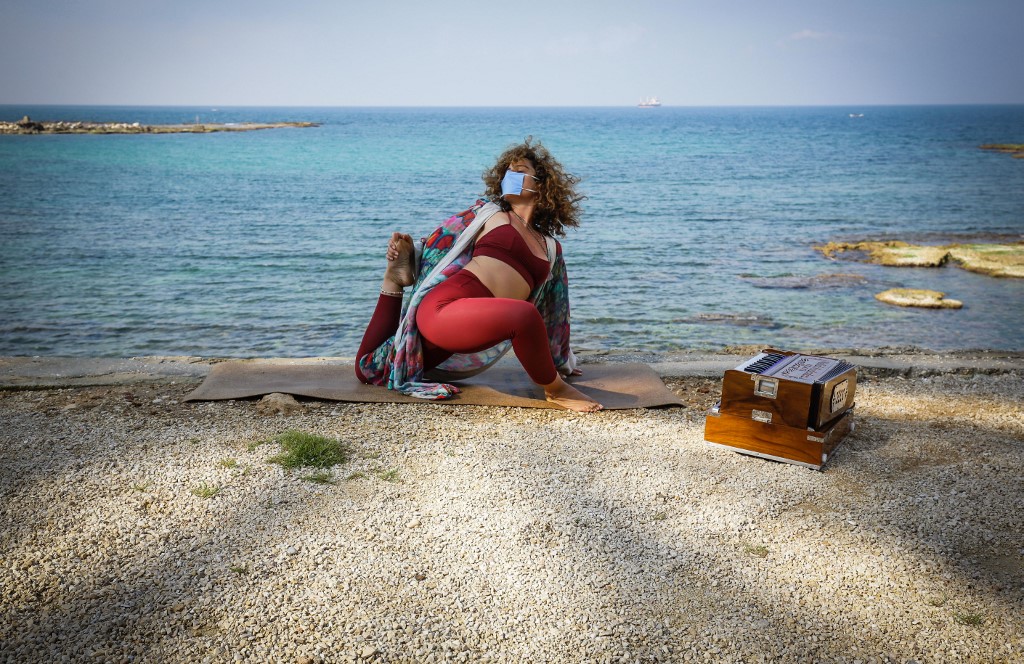 Though many moan about how bored they are with life, some of us seem to have become quite fond of the way our lives have changed.
Home schooling seems more popular than the real thing among my sons. That may be because it gives them an excuse to study on a laptop all day (code for sneakily getting some screen time while their parents are too busy to notice).  It seems a little sad.
And remember heading off to the office for the commute? Who misses it? I used to spend two hours going back and forth on a bus into the city. And I paid to do it.
What was I thinking?
The curious thing about the way the pandemic has panned out in Spain is that unlike other European countries, there is not another total home lockdown.
So, we find ourselves running the gauntlet of the regulations and the police who mount the occasional road block. Right now, moving from one town to the next is out, as is going to play football or any other sporting venue. But that will change.
We have all hatched plans for what we are going to do when it is all over.
Seeing relatives, going on that Big Trip, or just hitting the pub.
Like other European countries, Spain's vaccination plan is lagging behind the stars of the show – Israel and Britain.
So, it may be a little longer before we step on that plane again. Meanwhile, stay safe.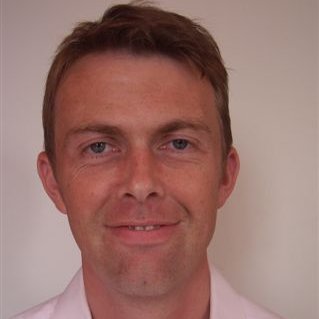 Graham Keeley is a Spain-based freelance journalist who covered the country for The Times from 2008 to 2019. Follow him on Twitter @grahamkeeley .
READ ALSO: