No matter where you live or what you do, Covid has changed our lives. The same could be said of Brexit, but we knew it was looming and had some idea what to expect. We never saw Covid coming.
It's over a year since reports of a dangerous virus first emerged from China. The world watched but took differing views of the level of danger or how to combat the spread. Over time, we watched in horror as the pandemic took hold, especially when it came closer to home. When we saw the devastating scenes from Italy – the death toll and overstretched hospitals – it began to feel very real and very scary.
With mixed emotions, we adapted to the strict safety measures introduced by the Spanish authorities. At first, those measures seemed heavy-handed. However, when compared to Britain's less stringent approach, we started to believe that stronger measures were a necessary evil. Even when the UK eventually imposed a full "lockdown", many of us in Spain suggested it was nothing of the kind. While we were prohibited even from taking a walk, Brits back home were exercising their right to, well, exercise!
The way we feel about Covid measures – and the actual virus – varies person to person. Our concerns may be based on a number of factors, including our age and our general outlook. Being shut indoors for weeks on end feels different to an introvert than to an extrovert. Being at home with your family is attractive to some yet stressful to others, particularly those with young children.
Lockdown measures worried many professionals working in mental health and domestic violence services. Being forced to stay indoors was sure to have a negative impact, especially on the most vulnerable in society.
The decisions being made by governments all over the world have attracted considerable scrutiny. They are making decisions we wouldn't wish on our worst enemy, and unsurprisingly, there have been many mistakes. On the whole, the public have been reasonably forgiving when mistakes have been made – this is, after all, a new and devastating virus, and we are all learning how best to deal with it. What is unforgiveable is to witness governments – the UK in particular – repeating the same mistakes over and over and shirking any responsibility for their actions. Rather, it's never their fault – it's usually the fault of the British public.
How we personally deal with the virus, and the safety measures, can be challenging and inconsistent. I'm not a worrier by nature, but these are worrying times. I have become more cautious in my behaviour, and more aware of my vulnerabilities and age. However, my personal circumstances – happily married, no kids, living in a detached villa with a garden – have made my Covid experience relatively easy. Lockdown has held no fears for me, while venturing out has given me pause.
Our own personal experiences of Covid are also a factor. Six months ago, I barely knew anyone who had caught the virus. Now I know people who have died. When it's a family member, a close friend or – in my case – a next-door-neighbour, your Covid outlook is a different one.
So, how do you deal with the fear, worry and boredom of Covid restrictions? A few months ago, I was anticipating my next trip to the UK, to visit family, and planning my next holiday. I believed, or at least hoped, that the end of Covid was in sight. When tourism in Spain was practically abandoned during the 2020 summer season, I expected we'd return to normal by 2021. Now, it seems, not even the Spanish government see that as a real possibility. I am still looking forward, but the normality I crave seems further from my grasp.
No matter how long this painful journey takes, the vaccination programme gives us hope. Whether you are over-cautious, insufficiently cautious, or vacillate between the two, we will put this behind us one day.
Covid is changing the way we live, the way we think and the way we feel. Let's hope that, once we have seen the back of it, we can embrace life with renewed passion and compassion.
By Sue Wilson – Chair of Bremain in Spain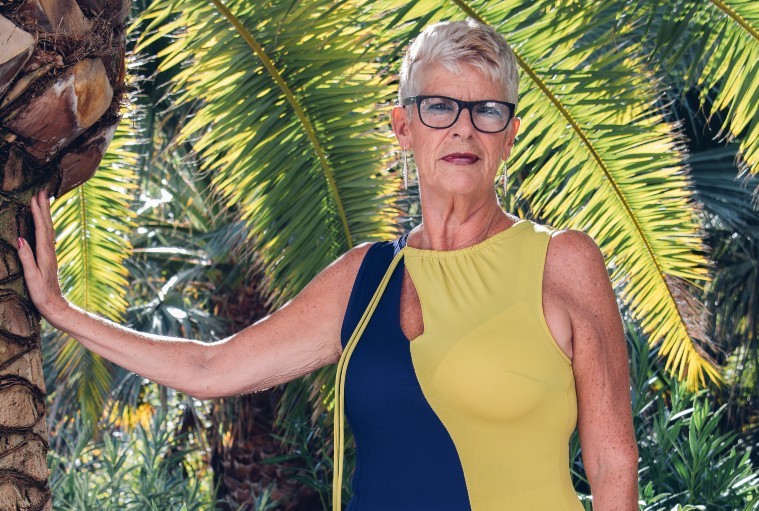 READ MORE: