For members
Which Spanish bank accounts are free of charges?
Finding a bank in Spain that doesn't charge you some sort of maintenance cost or extra fee for simply having an account open is becoming increasingly difficult. So which Spanish bank accounts are free of charges in 2021?
Published: 21 January 2021 15:30 CET
Updated: 6 March 2021 10:04 CET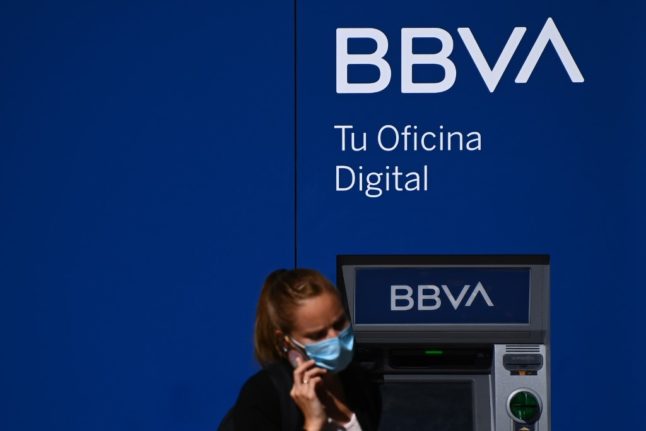 BBVA allegedly offers a commission-free online account, but is it as good as it used to be? Photo: AFP
For members
Is it better to do a joint or separate tax declaration if you're a couple in Spain?
The deadline for filing your Spanish annual income tax return is not far off now, but working out whether to file jointly or as an individual can be tricky. Here's everything you need to know in order to help you decide.
Published: 1 June 2022 15:38 CEST