For members
BREXIT: What Britons need to know about visas for Spain
UK nationals looking to visit Spain for short or long stays after Brexit have to factor in the visas they may require now that they are non-EU citizens.
Published: 19 January 2021 16:28 CET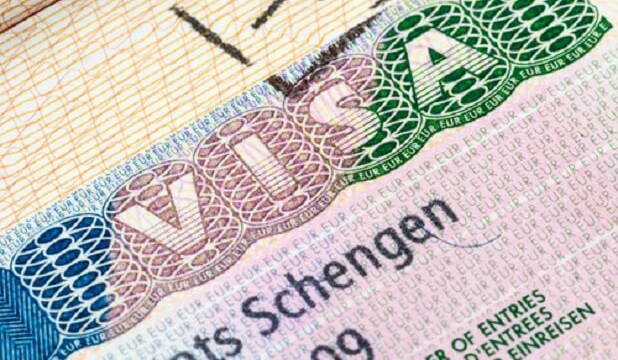 Photo: Schengen Visa
For members
What is the latest on Gibraltar's Brexit status?
With 2023 approaching and negotiations between Gibraltar, the UK, EU and Spain dragging on for yet another year, what is the latest on Gibraltar and Brexit? Will they reach a deal before New Year and how could it affect life in Gibraltar and Spain?
Published: 30 November 2022 11:01 CET