For members
Reader question: Can Brits stay more than 90 days in Spain if they have a spouse with an EU passport?
As British nationals get to grips with the 90-day rule that now governs all trips to EU and Schengen countries, readers are asking if having a European spouse makes any difference to the limit?
Published: 13 January 2021 11:02 CET
Updated: 16 July 2021 13:05 CEST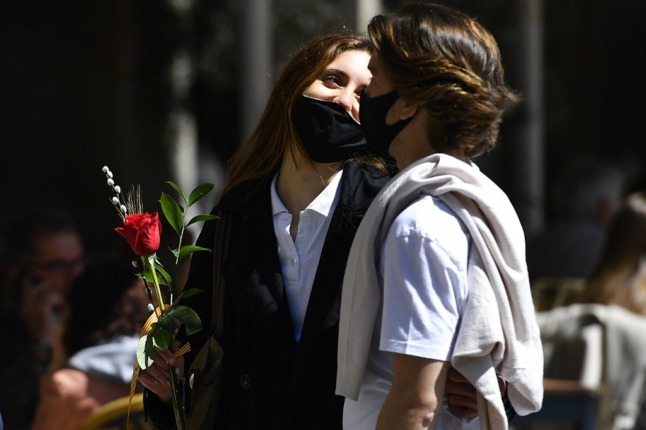 Is having an EU spouse useful for more than love and companionship? Photo: Pau BARRENA / AFP
Brits in Europe won right to vote for life in UK but questions remain
After years of campaigns and promises British citizens living abroad finally won the lifelong right to vote in UK general elections in April 2022. But campaigners say more needs to be done to allow all those Britons abroad to be able cast their votes easily.
Published: 1 February 2023 17:31 CET