Authorities placed Madrid on the highest level of alert for freezing temperatures for the first time since the system was created in 2007 as the Met office warned Madrileños to brace for the heaviest snowfall so far this century.
By Friday afternoon, authorities closed parks across Madrid as paths became perilously icy and up to 20cm of snow was predicted, while across Spain 29 provinces were issued with weather warnings.
Ruben del Campo, a spokesman for the State Meteorological Agency AEMET said: "Perhaps we would have to go back to the snowfall of February 1984 or to that of March 1971 to find similar precedents if the forecasts we are expecting are correct."
The mercury plummeted as Spain registered the lowest temperature ever recorded on the Iberian peninsula, of -35.8ºC in the Picos de Europa, beating the previous record of -34.1ºC registered in the Pyrenees the day before.
Here are some of the best pictures from across Madrid: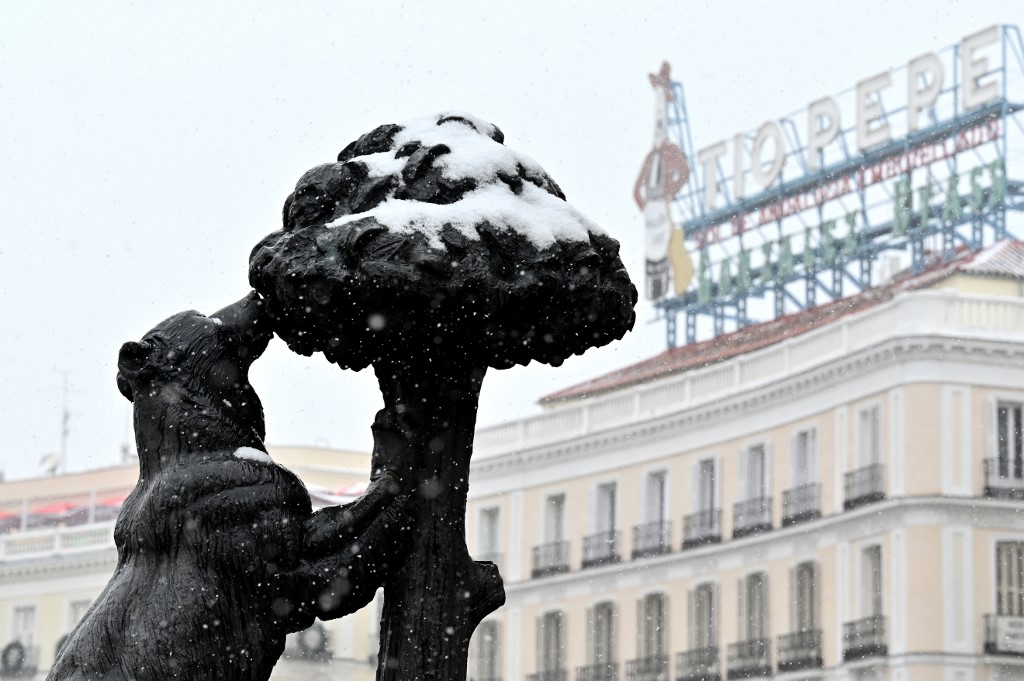 The Bear and Madroño Tree statue in Puerta del Sol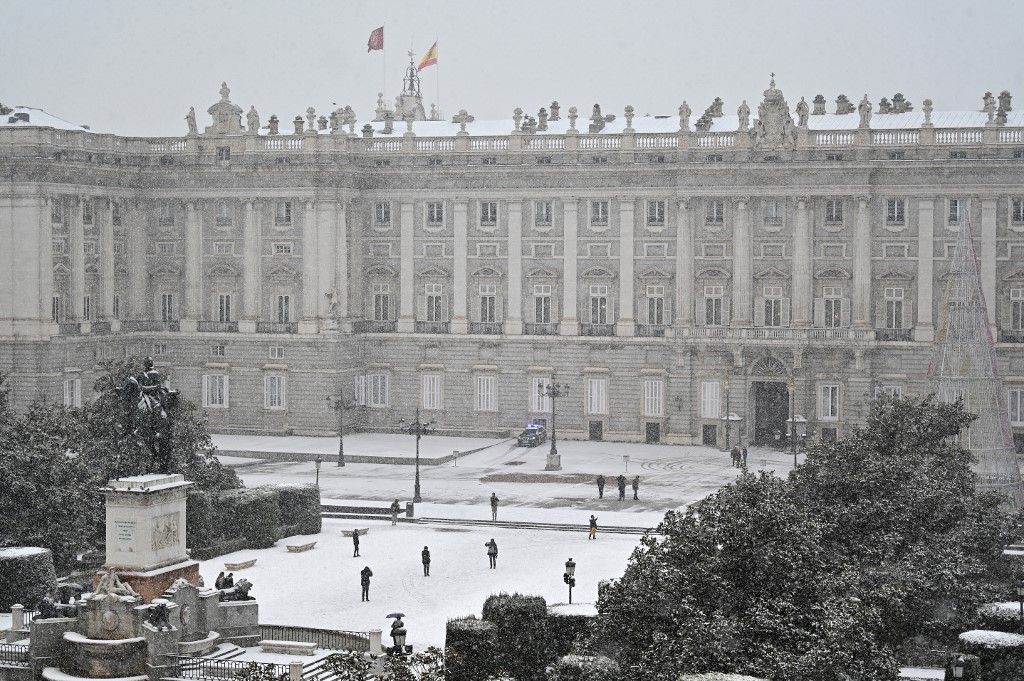 The Royal Palace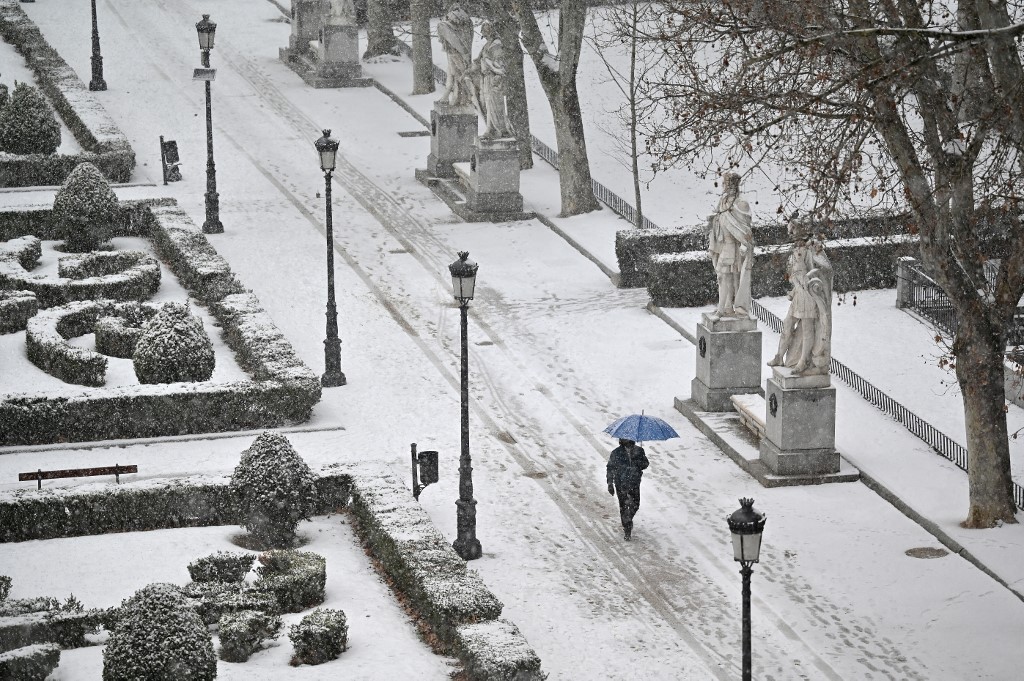 A person walking in Sabatini Gardens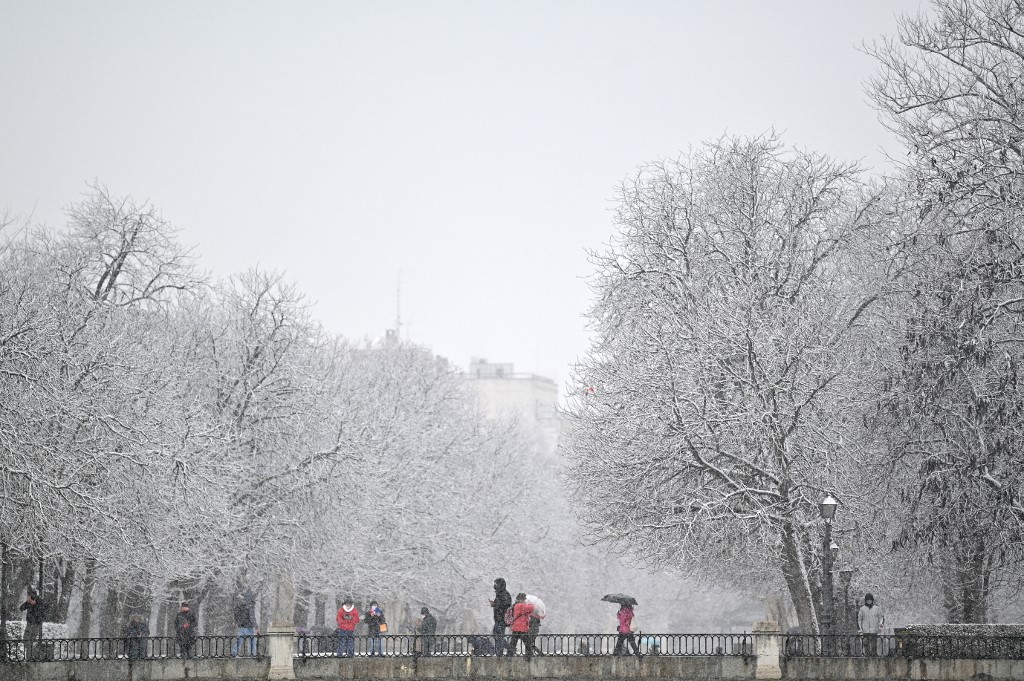 Madrid's Retiro Park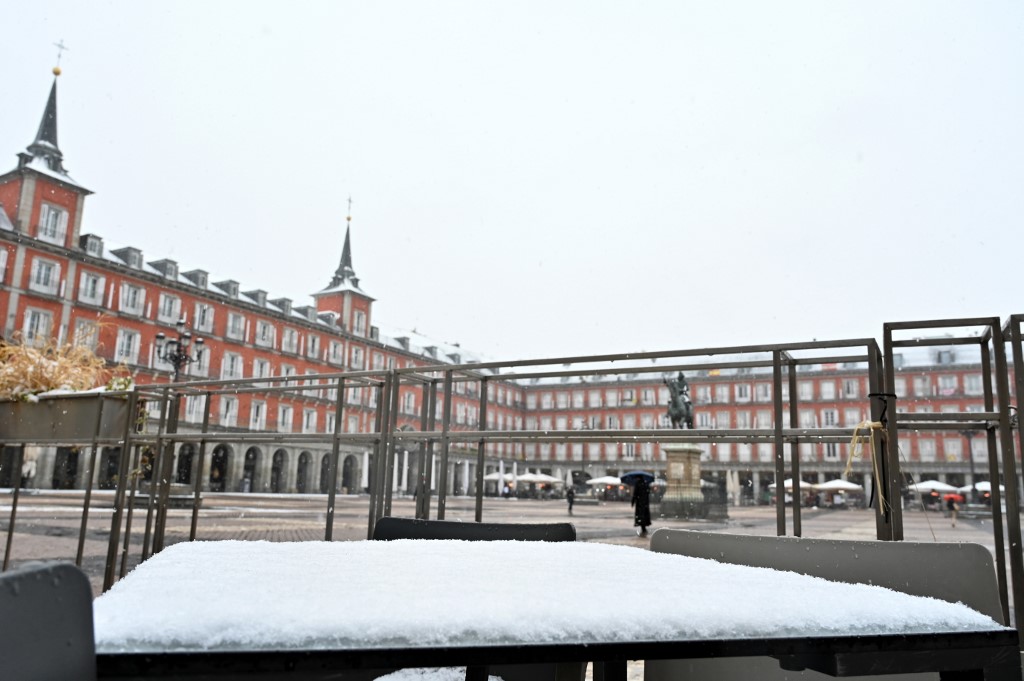 Plaza Mayor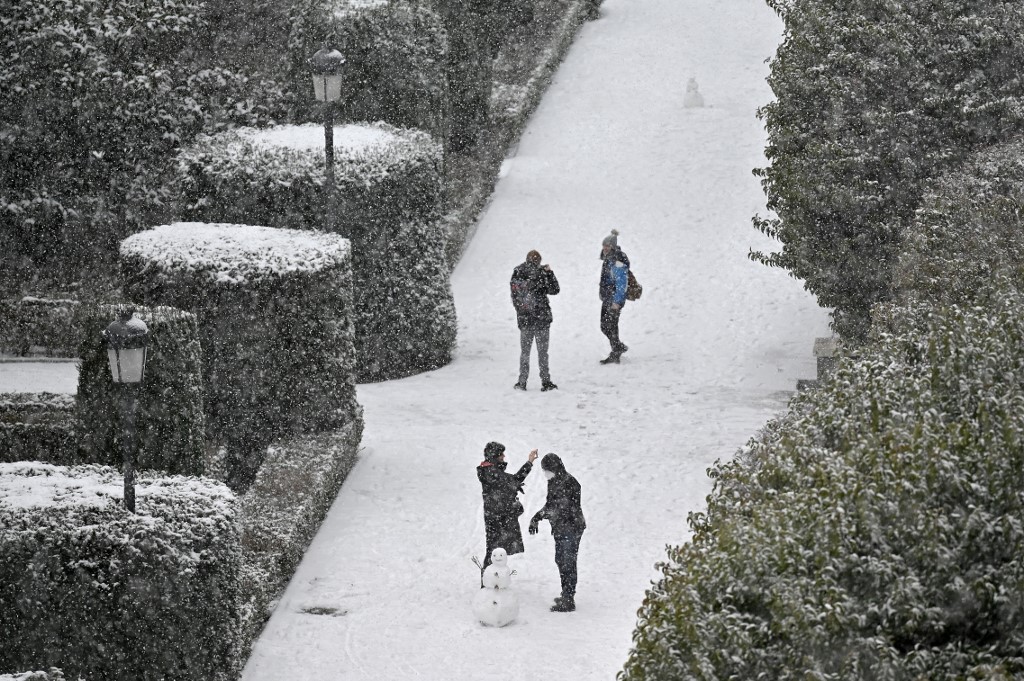 Making a snowman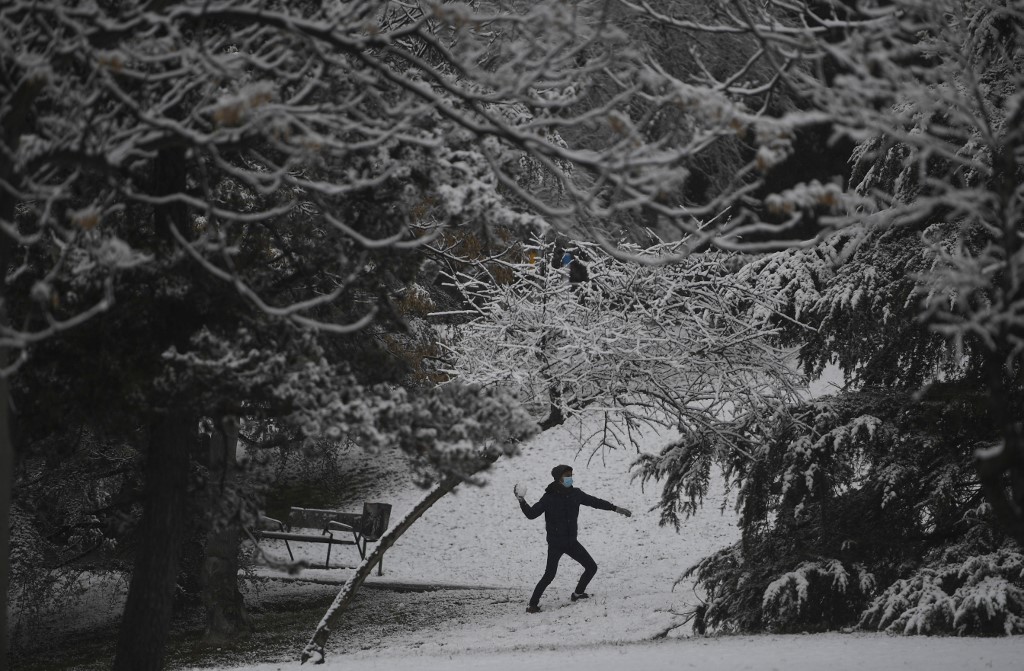 Throwing snowballs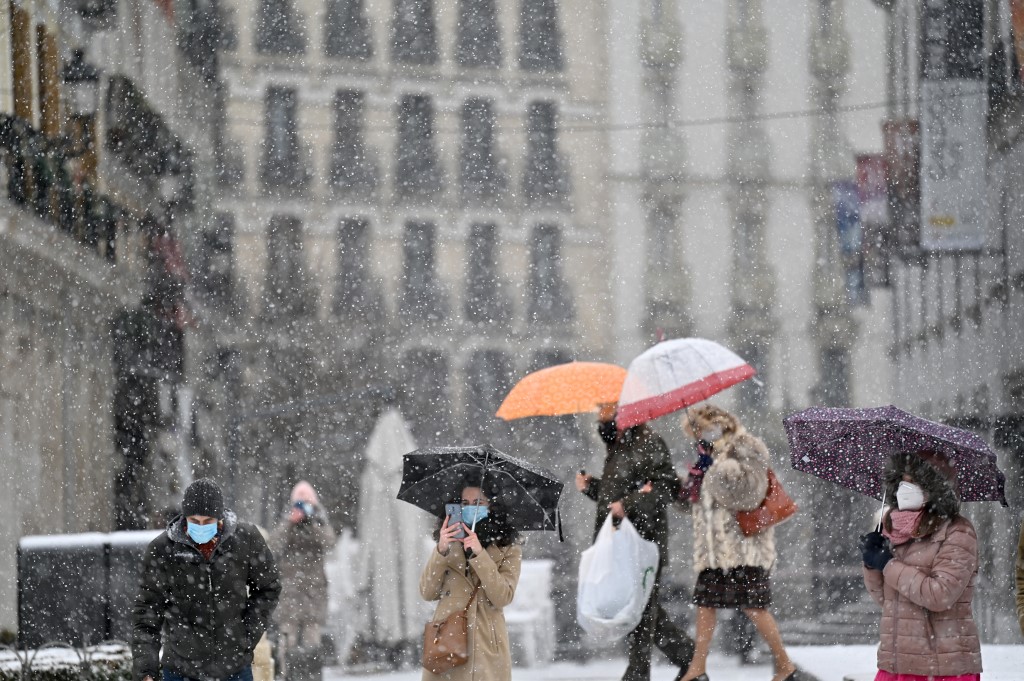 Shoppers in downtown Madrid.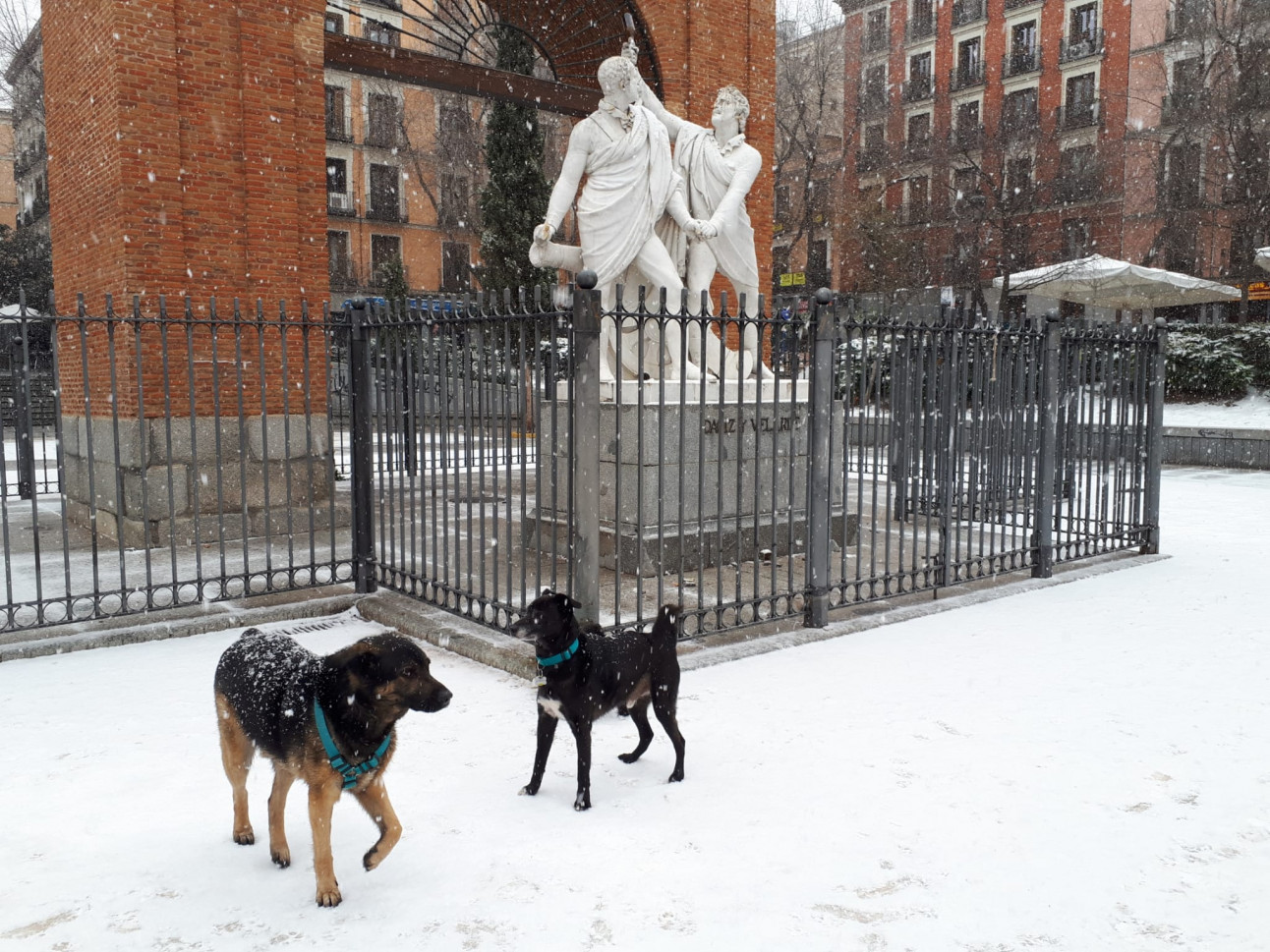 Dogs playing in the snow in Malasaña's Plaza Dos de Mayo. Photo: Fiona Govan/The Local
READ ALSO: