Last week, as we bid goodbye to the worst year most of us could remember, we dared to hope that 2021 would be better. After all, it could hardly be any worse. Just one week in and our resolve is certainly being tested with plenty of fresh concerns to cause us stress.
Thankfully, with the ongoing Spanish Covid situation, we have reasons to be hopeful. Although cases and death rates remain a concern, they are falling, and compliance with government rules is generally high. By contrast, the UK continues to break records for the number of new cases daily, and that's before the impact of Christmas mingling is assessed.
International travel has been problematic throughout the Covid crisis. For Brits, it has recently become even worse. This week, we have seen British nationals denied entry to Spain and other European countries, as border control officials questioned whether the travellers were valid EU residents with essential travel needs. Hopefully, with the swift intervention of Spanish authorities and the British Embassy, the problem has largely been resolved.
Many Brits in Spain are still struggling to get their affairs in order, and the lack of appointments for residencia and driving licence applications is contributing to stress levels. Add to that the continuing uncertainties surrounding Brexit, and it's no surprise that we are still reeling.
Even after Brexit is supposedly all over, much remains unresolved, leaving room for unpleasant surprises. Although an oversimplified generalisation, it would be fair to say that those that voted to remain are less surprised than those that voted to leave. Many leave voters were expecting – indeed, were promised – that nothing would change. They were misled that our rights, freedoms and benefits would remain the same, regardless of Britain's EU membership status.
With the Withdrawal Agreement agreed a year ago, it was clear that some things were going to change for the worse. However, the scale of change was unclear to many. Aside from the large-scale losses – such as our freedom to live, work or study in any EU country – the smaller losses are now causing concern.
With our travel prospects limited, we won't immediately be aware of all the ways our lives will change. It is too soon to say how the sterling/euro exchange rate might be affected long-term. The pound is worth about the same today as it was a month ago, even despite a Brexit deal being agreed. Seems the markets didn't think it was that good a deal after all.
This week, we witnessed the anger and surprise of Brits in Spain when they discovered they could no longer stream UK television. As I don't stream UK TV, this was not even on my radar. Others complained that they can no longer use Amazon Prime UK, but that's an easy problem to resolve – just use Amazon Prime Spain instead, and immerse yourself in Spanish TV, movies, culture and language.
Another shock was the news that EU companies must register for VAT if they wish to sell to UK customers, and collect monies on behalf of the British government. Although this change was clearly intended to reduce bureaucracy at UK borders, it has proved effective in an unexpected way. Many European companies are questioning whether it's worth selling to the UK at all.
The difficulties with products crossing borders are manifold, as people trying to order goods from the UK have realised. According to a recent tweet, a parcel ordered in Ireland for €12.96 cost over €54 to enter the UK, because of postage charges and more than 35 euros of "import fees".
It's not just physical products: I've seen reports of people incurring additional fees when transferring funds from the UK, as well as problems with sending parcels across the border in either direction. Presumably, we are seeing teething troubles that will resolve themselves in time, but I suspect the extra charges may be here to stay.
Whether Brexit changes upset you will largely depend on two factors. Firstly, do they affect you personally? If you don't have pets, the increased complexities and expense of pet transportation won't be high on your priority list. Don't travel much? Then mobile roaming charges won't really bother you.
Secondly, your acceptance of Brexit changes may depend on whether you thought Brexit was a good idea in the first place. If you voted for Brexit and are happy with the results, the inconvenience is a small price to pay. If you voted Remain, it is lose-lose all the way. Perhaps you voted for Brexit but are now starting to appreciate the real picture and cost. I'm afraid you are just going to have to learn to live with it, like the rest of us.
Welcome to 2021; welcome to Brexit reality.
By Sue Wilson – Chair of Bremain in Spain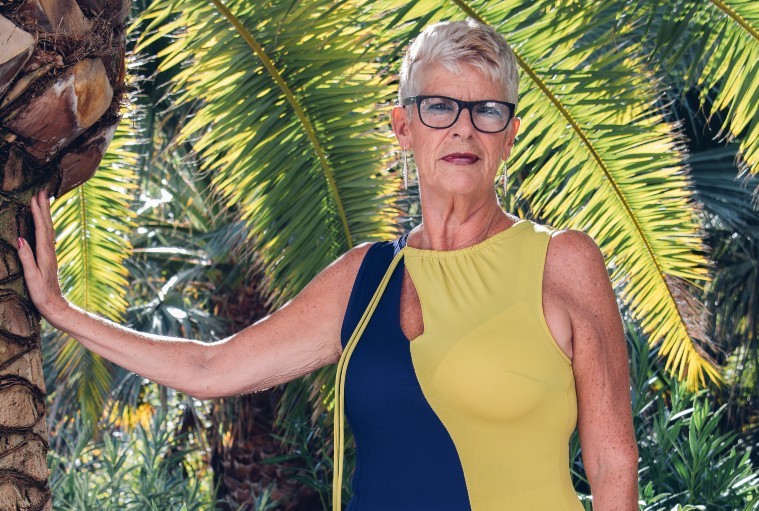 READ MORE: