For members
Why you should negotiate lower rent in Spain in 2021 (and how to do it)
2021 will be a good year for those looking to rent a home in Spain for a good price, or to renegotiate what they currently pay. Here's why and some useful tips to get the best rent.
Published: 5 January 2021 12:29 CET
Updated: 26 April 2021 13:18 CEST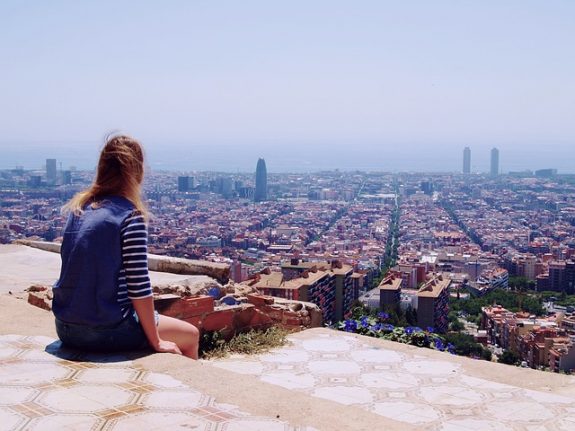 Rental prices in Barcelona have dropped more than in any other city in Spain. Photos: Tibor Janosi Mozes/Pixabay, AFP
For members
How to rent a property in Spain without a job contract
When looking to rent in Spain, property owners and estate agents often ask for a 'nómina' and work contract - something that can prove tricky if you're self-employed or not working. Here's how to prove your solvency and secure the rental.
Published: 24 June 2022 10:07 CEST