For members
Everything that changes in Spain in 2021
Covid-19 will no doubt dominate our lives in 2021 but there is plenty more in store for the new year which people living in or moving to Spain need to know about.
Published: 17 December 2020 12:40 CET
Updated: 1 January 2021 13:41 CET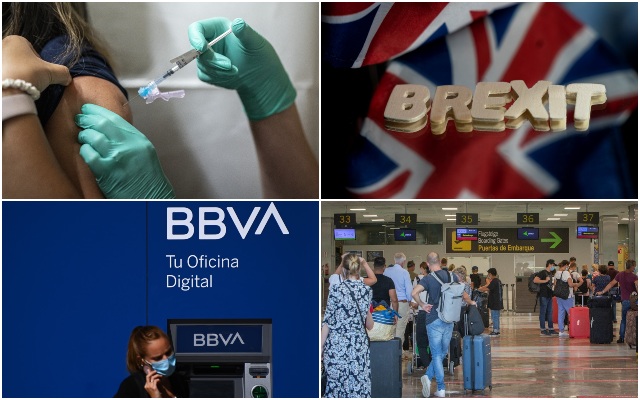 Covid vaccines, Brexit, bank closures and the return of tourism are just of the challenges Spain will face in 2021. Photos: AFP
For members
REVEALED: The cheapest and most expensive areas to buy or rent in Valencia
If you're thinking of a move to Valencia, you should know that the eastern city is renowned for its relatively cheap cost of living compared to other big cities in Spain. So where are the cheapest and most expensive 'barrios' (neighbourhoods) to rent or buy a home?
Published: 8 June 2022 11:42 CEST