For members
Everything that changes in Spain in 2021
Covid-19 will no doubt dominate our lives in 2021 but there is plenty more in store for the new year which people living in or moving to Spain need to know about.
Published: 17 December 2020 12:40 CET
Updated: 1 January 2021 13:41 CET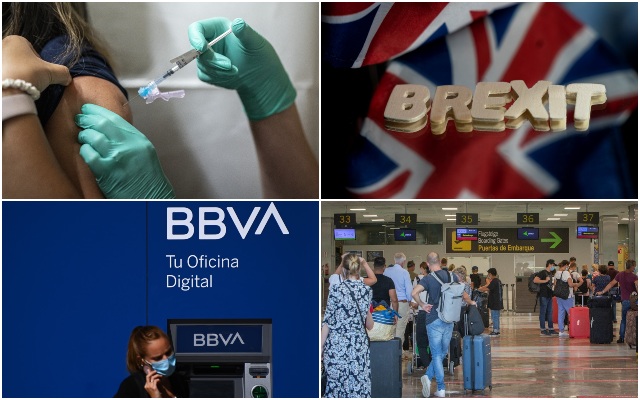 Covid vaccines, Brexit, bank closures and the return of tourism are just of the challenges Spain will face in 2021. Photos: AFP
For members
Can I get my padrón online in Spain?
The padrón certificate is a handy multipurpose document you receive when you register with your local town hall in Spain. It can often be frustrating having to apply for it in person, so are you able to apply online instead?
Published: 4 July 2022 14:59 CEST