For members
Self-employed in Spain: The many ways to save money on your income tax return
'Autónomo' fees in Spain are notoriously high but there are a number of expenses that self-employed workers can deduct in order to cut costs in their quarterly tax returns.
Published: 8 December 2020 14:41 CET
Updated: 5 May 2022 08:05 CEST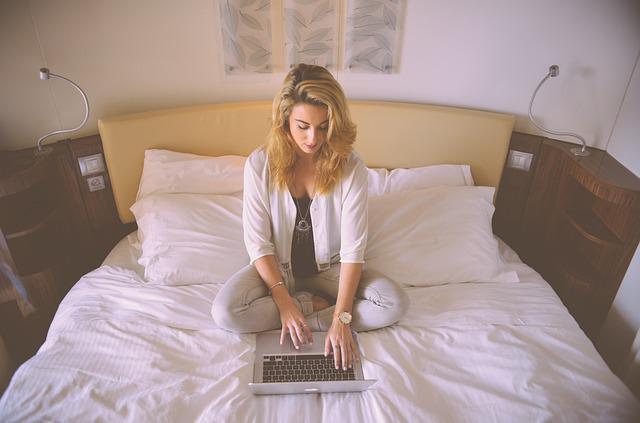 Self employed woman in Spain doing her tax return. Photo: stokpic / Pixabay
For members
Why does my salary vary between months in Spain if I'm a contract employee?
If you're employed by a company in Spain, you may have noticed that what you get paid each month is sometimes higher and other times lower. Here's why this happens and how you can understand it better.
Published: 10 March 2022 09:18 CET