For members
Self-employed in Spain: The many ways to save money on your income tax return
'Autónomo' fees in Spain are notoriously high but there are a number of expenses that self-employed workers can deduct in order to cut costs in their quarterly tax returns.
Published: 8 December 2020 14:41 CET
Updated: 5 May 2022 08:05 CEST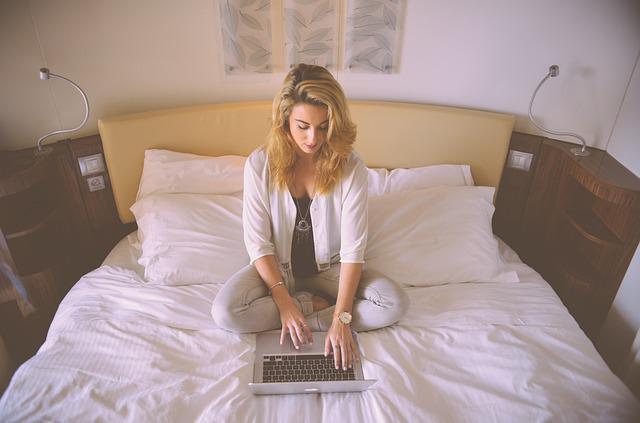 Self employed woman in Spain doing her tax return. Photo: stokpic / Pixabay
For members
Q&A: How will Spain's new social security system for the self-employed work?
The Spanish government announced new tax rates for the self-employed from 2023, but many "autónomos" are confused as to exactly how it will work in practice. Here's what you need to know to understand the new system better.
Published: 9 August 2022 16:41 CEST
Updated: 13 August 2022 09:16 CEST