For members
What changes about life in Spain in December 2020?
December will be marked by curfews and border closures with a slight loosening of restrictions for the Christmas period.
Published: 30 November 2020 15:04 CET
Updated: 1 December 2020 09:54 CET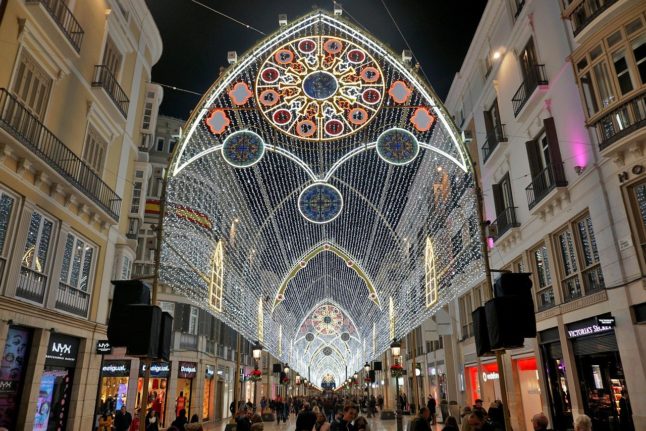 Sushuti/Pixabay
For members
UK driving licences in Spain: When no news is bad news
The UK Ambassador to Spain has given an update on the driving licence debacle, with nothing new to genuinely give hope to the thousands of in-limbo drivers whose increasing frustration has led one group to try and take matters into their own hands.
Published: 28 September 2022 11:27 CEST