For members
Nine things you should know before moving to rural Spain
With remote working becoming more common in Spain, more people are swapping cities for villages for a quieter life in a beautiful natural setting. But what do you need to know before making the move to the Spanish countryside?
Published: 12 November 2020 12:26 CET
Updated: 9 October 2021 08:27 CEST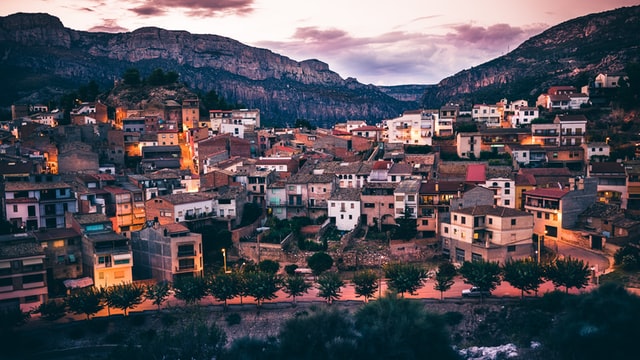 The picturesque village of Camarasa in Catalonia. Photo: Erwan Martin
For members
Can I get my padrón online in Spain?
The padrón certificate is a handy multipurpose document you receive when you register with your local town hall in Spain. It can often be frustrating having to apply for it in person, so are you able to apply online instead?
Published: 4 July 2022 14:59 CEST