For members
Penalties, speed limits and prohibitions: Spain's tougher driving laws for 2021
Spain's new Traffic Code came into force on January 2nd 2021, an updated rulebook which includes new speed limits for urban roads, harsher penalties overall as well as limitations to where e-scooters can be ridden.
Published: 10 November 2020 17:44 CET
Updated: 4 January 2021 10:20 CET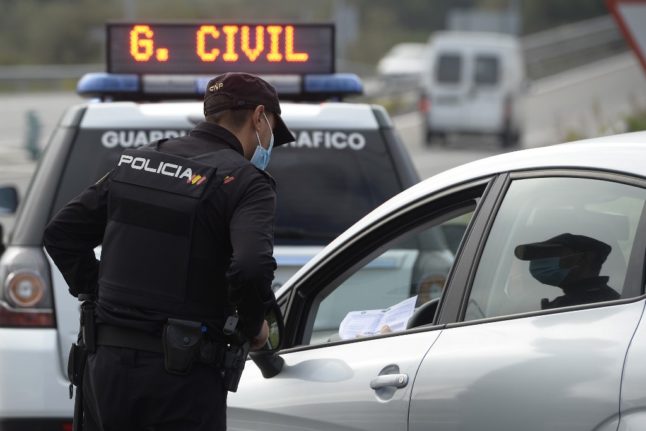 Photos: AFP
For members
How to change the title holder of utility bills in Spain
When you move into a new property in Spain you will need to change the account or contract holder over, so that any future water, electricity or gas bills will be in your name. It's not as easy as you may think; here's how you go about it.
Published: 12 May 2022 15:37 CEST