For members
Penalties, speed limits and prohibitions: Spain's tougher driving laws for 2021
Spain's new Traffic Code came into force on January 2nd 2021, an updated rulebook which includes new speed limits for urban roads, harsher penalties overall as well as limitations to where e-scooters can be ridden.
Published: 10 November 2020 17:44 CET
Updated: 4 January 2021 10:20 CET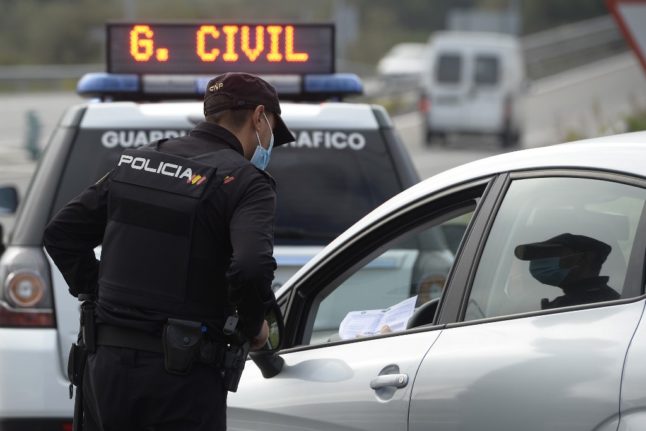 Photos: AFP
For members
How much does it really cost to live in Barcelona?
Barcelona is one of the most popular cities for foreigners to move to in Spain, but it's also among the most expensive. Long-time Barcelona resident Esme Fox explains exactly how much you'll need to live in the Catalan capital.
Published: 17 October 2022 09:04 CEST
Updated: 23 October 2022 08:24 CEST