For members
What you should consider if you're moving to Spain during the Covid-19 pandemic
Moving to a new country can be stressful, but moving to a new country during times of coronavirus can be even more difficult. Here's everything you need to know and consider before you make the move to Spain.
Published: 9 November 2020 18:56 CET
Updated: 16 November 2020 15:22 CET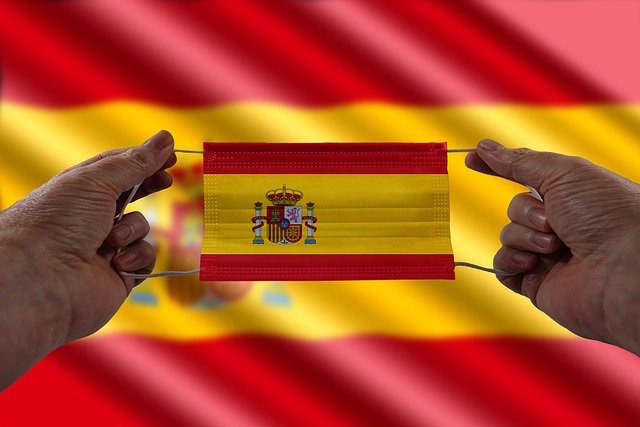 Image: Gerd Altmann/Pixabay
For members
NEW LAWS: How it's now easier for foreigners to work in Spain
Spain has amended its immigration laws to make it easier for non-EU citizens (UK nationals, Americans etc) to work in the country in a bid to address some of its most pressing labour shortages. Here are the changes, the reasons why they're being introduced and more.
Published: 1 August 2022 11:16 CEST
Updated: 6 August 2022 09:09 CEST