For members
What changes in Spain in November 2020?
November 2020 will be a month marked by closed borders and curfews in Spain but there are other changes in store for people living in or visiting the country.
Published: 3 November 2020 17:41 CET
Updated: 7 November 2020 12:37 CET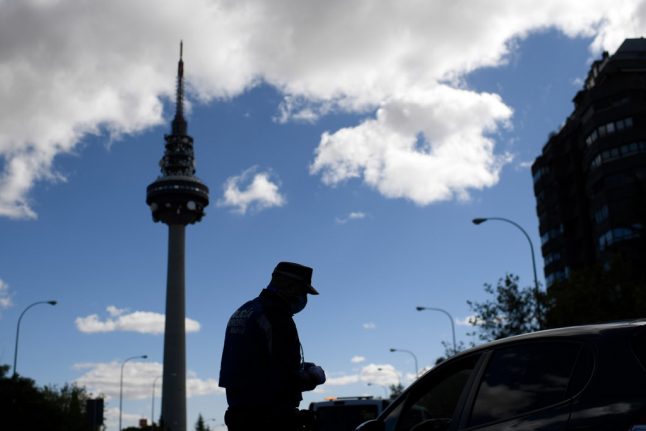 Photos: AFP
For members
New rules and laws: Everything that changes in Spain in July 2021
As the month of July kicks off in Spain, we take a close look at all the important changes that come with it, from vaccines to entry requirements, new VAT charges, car devices and more.
Published: 29 June 2021 11:20 CEST
Updated: 3 July 2021 09:36 CEST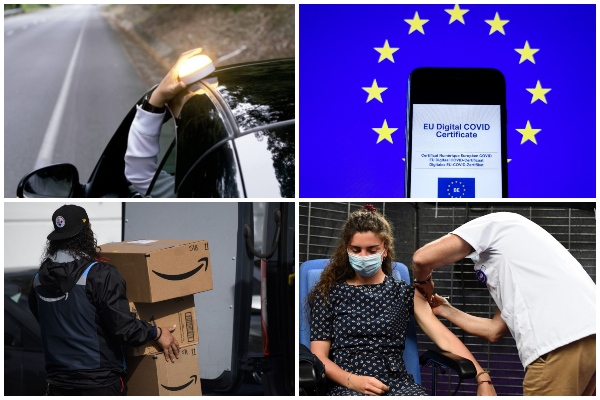 Photos: Help Flash/AFP