For members
Property in Spain: The different ways to buy a home (and their pros and cons)
When it comes to buying a property in Spain, there are more purchase options available than doing it through a real estate agency or a private seller. Here we take look a the advantages and disadvantages of each way of buying a home in Spain, covering everything from costs to risks.
Published: 3 November 2020 13:46 CET
Updated: 27 February 2021 09:13 CET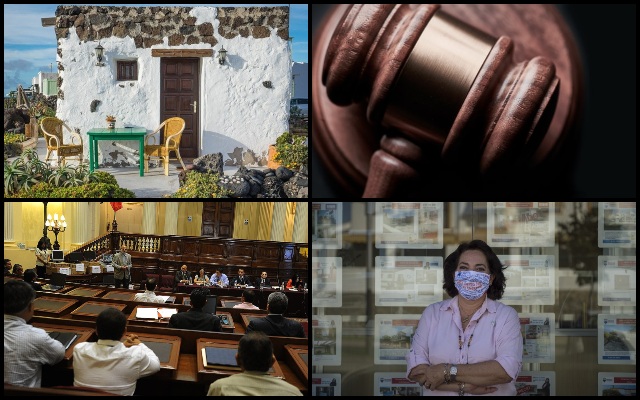 Photos: Pixabay/AFP/Unsplash/Wikipedia
For members
What the Euribor rise means for property buyers and owners in Spain
The rise in the Euribor interest rate, used to calculate mortgage payments in Spain, is causing big changes in the mortgage rates.
Published: 20 May 2022 12:59 CEST