For members
Spanish bank accounts: Why you shouldn't leave them inactive for too long
Not using a bank account you have in Spain can cost you dearly in the long run, with both the country's tax agency and your bank having the right to take all or some of your money. Here's what you need to know.
Published: 29 October 2020 13:14 CET
Updated: 12 September 2022 15:52 CEST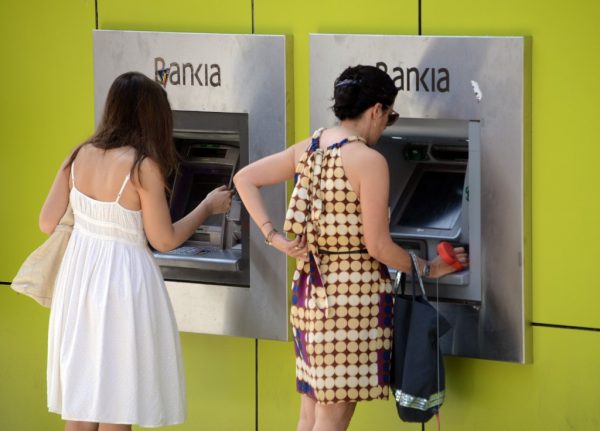 Photo: AFP
For members
When to turn on your heating in Spain this year and other cost-cutting tips
Despite being famed for its high temperatures and sunny weather, parts of Spain can get very cold during autumn and winter. With energy bills rising, here's our top tips to save on heating costs in Spain, whether you use gas or electricity.
Published: 28 September 2022 09:15 CEST