For members
Spanish town brings back the peseta in bid to boost spending
They haven't been legal currency in Spain since 2002 but residents in one town in Valencia can now spend any old pesetas they have hidden away thanks to a scheme aimed at boosting spending during the coronavirus crisis.
Published: 28 October 2020 14:12 CET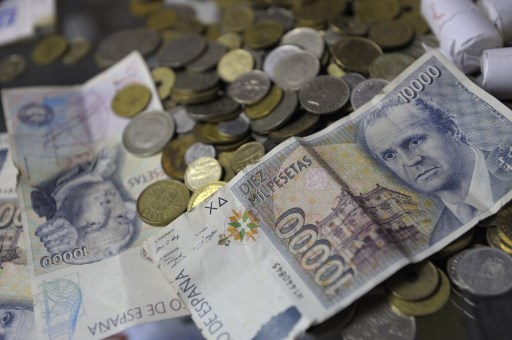 Old peseta notes and coins can be exchanged until the end of 2020. Photo: AFP
REMINDER: What are the new Covid restrictions in Spain's Valencia region?
If you live in or are soon visiting Alicante, Valencia or Castellón, these are the new eased restrictions for the coastal region starting on Monday May 24th 2021.
Published: 24 May 2021 14:13 CEST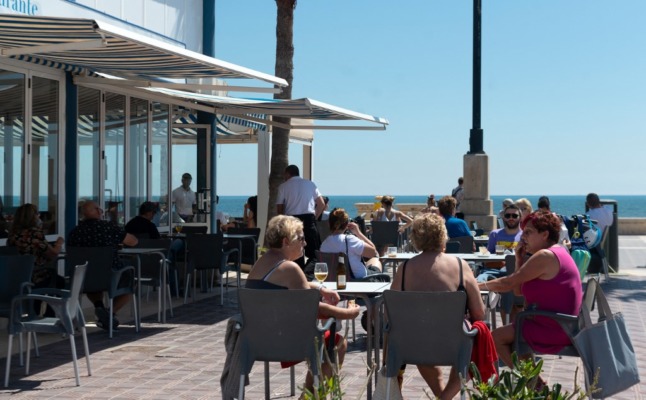 Photo: Jose Jordán/AFP