For members
Property in Spain: What are the best areas of Barcelona to buy in right now?
If you've ever had dreams of owning a property in Barcelona or wonder what it takes to buy a property there, then this guide by Esme Fox will help you.
Published: 27 October 2020 12:15 CET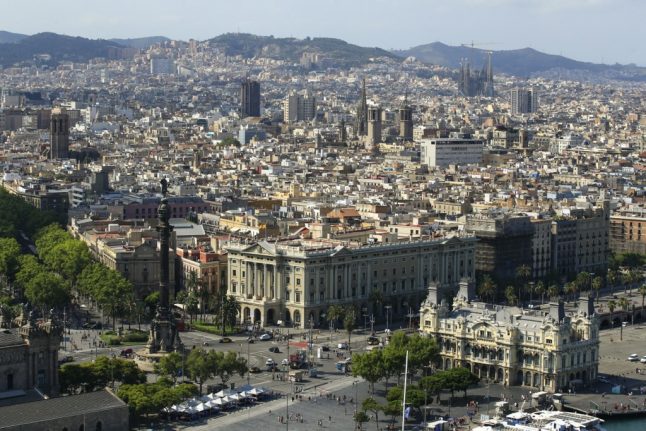 View of Barcelona. Photo: AFP
For members
EXPLAINED: What you need to know about locksmiths in Spain
If you get locked out, have a break-in or need to change or fix the door lock at your home in Spain, here are the rates and advice you need before calling a Spanish locksmith (cerrajero).
Published: 18 July 2022 14:06 CEST
Updated: 23 July 2022 07:03 CEST